Exoprimal is Capcom's super unique action title that provides action-packed PvE gameplay with an inventive PvP twist. While we think that uniqueness greatly helps this dino destroyer stand out, there is definitely some room for confusion. Everything from the game's monetization to its structure is a little on the confusing side.
Related: Games Featuring Dinosaurs, Ranked
For a game that is so incredibly easy to pick up and play, Exoprimal genuinely feels a little hard to wrap your head around. But worry not, we have all the answers to your questions right here. Hopefully, this FAQ will help you cut through to fat, so you can get straight to causing the second extinction-scale event for those glorified, overgrown chickens.
Which Platforms Is Exoprimal Available on?
Exoprimal is available on nearly every platform. That includes the PlayStation 4, PlayStation 5, Xbox One, Xbox Series line of consoles, and on PC.
What Is Different About The Different Versions Of Exoprimal?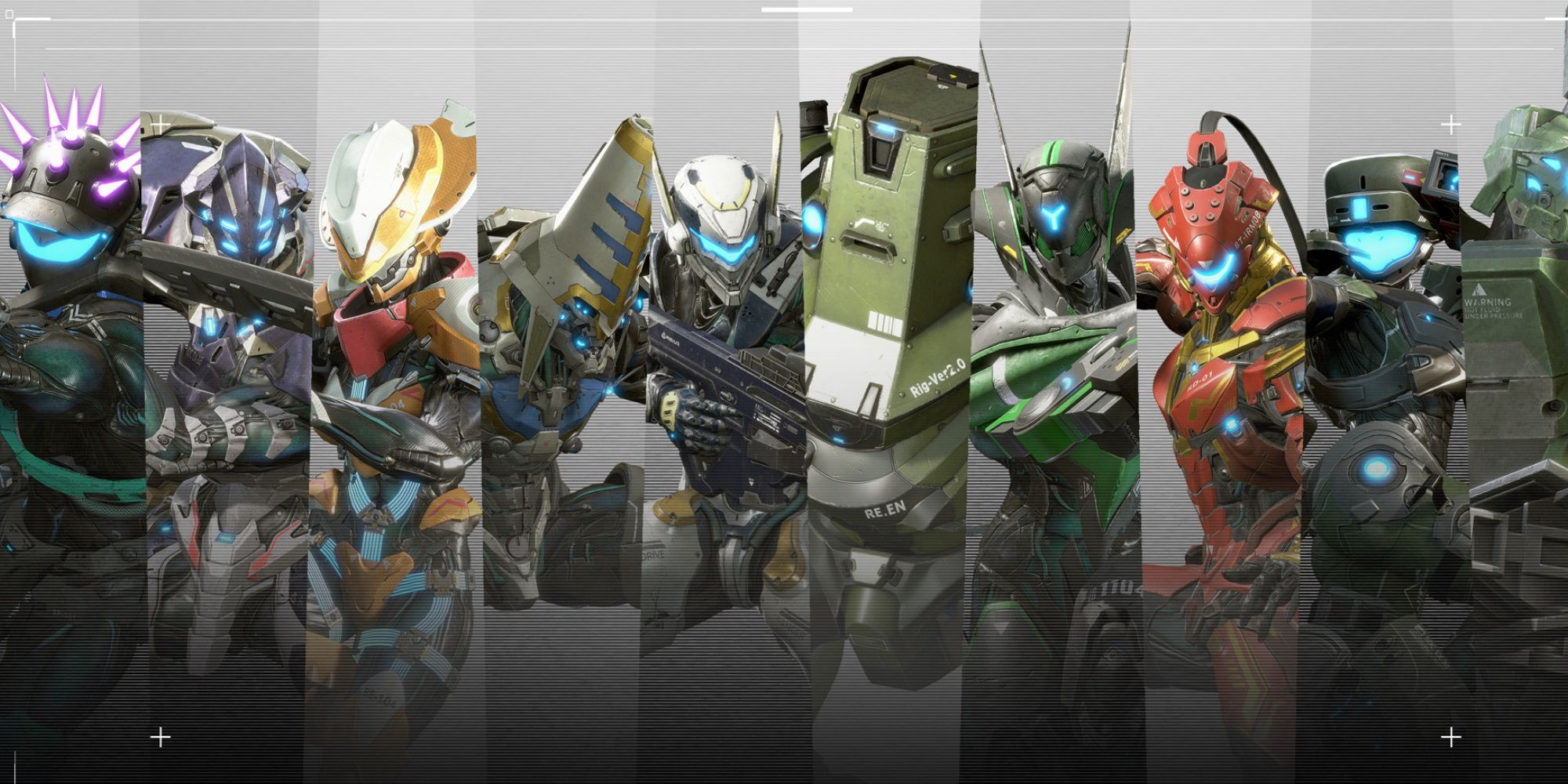 There are two versions of Exoprimal. The Standard Edition is the game and nothing else. The Deluxe Edition comes with the Head Start Kit and the Season 1 Survival Pass: Premium Tier. The biggest advantage to getting The Deluxe Edition is all the skins you gain access to.
While getting the Vigilant, Murasame, and Nimbus Exosuits early is a nice perk, you will be able to unlock them in the standard version quickly enough that this is far from being essential. However, getting 22 Exosuit skins feels like a solid deal for ten dollars. So, depending on how much you like to switch up your look, we think the Deluxe Edition is definitely worth considering.
| | | |
| --- | --- | --- |
| Version | Standard Edition | Deluxe Edition |
| Cost | 69.99 USD | 79.99 USD |
| Head Start Kit | X | ✓ |
| Season 1 Survival Pass | X | ✓ |
For your convenience, we have included everything included in The Deluxe Edition down below…
Head Start Kit
Exosuit Early Unlock Tickets

Vigilant Early Unlock Ticket

Murasame Early Unlock Ticket

Nimbus Early Unlock Ticket

Exosuit Skins

Paladin (Vigilant)

White Guardian (Murasame)

Wonderland (Nimbus)
Season 1 Survival Pass*
| | |
| --- | --- |
| 19 | Exosuit Skins |
| 10 | Weapon Skins |
| 3 | Decals |
| 4 | Emotes |
| 2 | Stamps |
| 10 | Player Tag Emblems |
| 1 | Player Tag Background |
*It should be noted that this content will need to be earned by playing matches.
Is Exoprimal On Game Pass?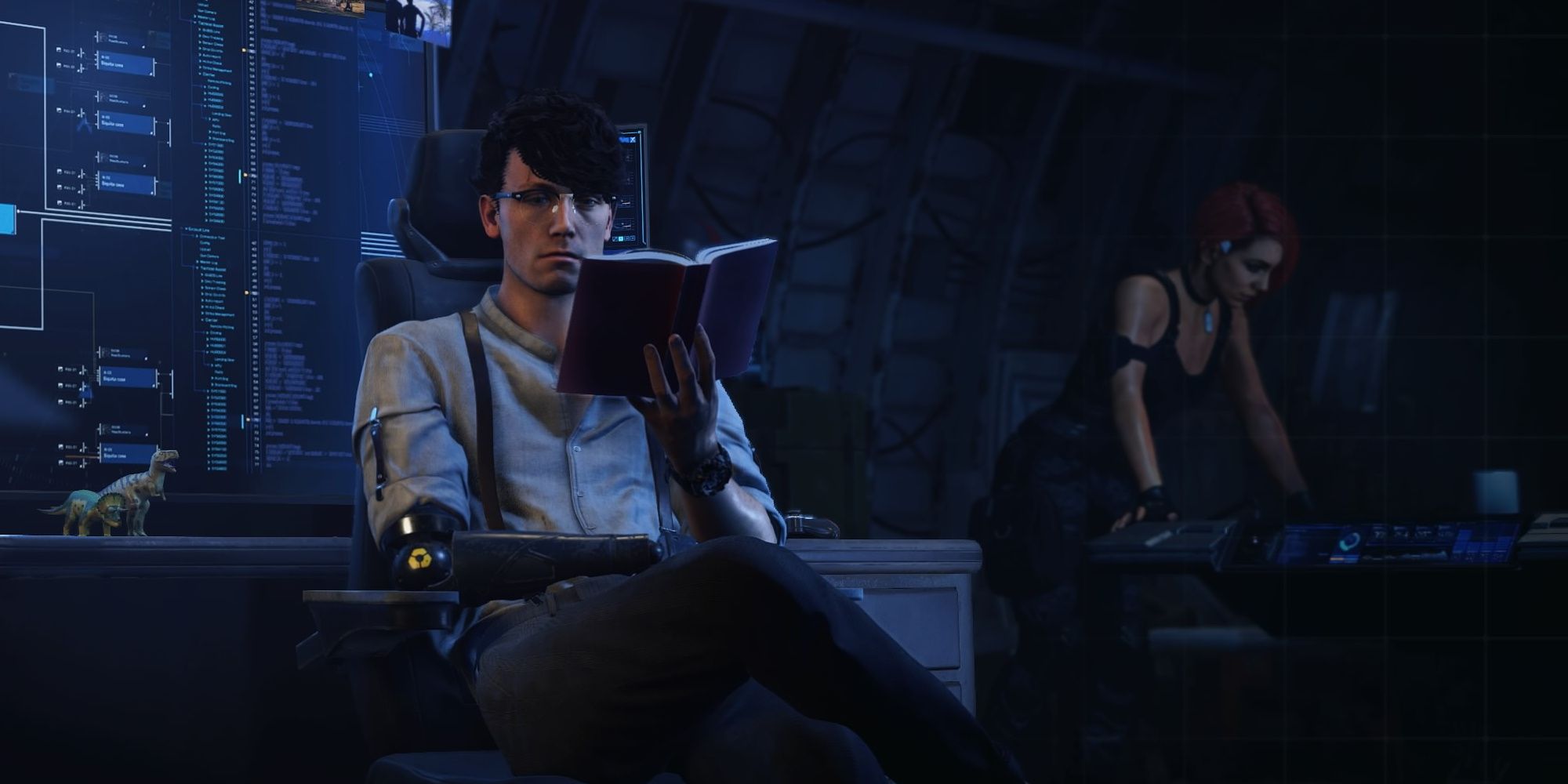 Exoprimal did, in fact, launch on Game Pass! That includes both the console and PC versions of the pass. So, if you are curious, and you have the service that never stops giving, we encourage you to give it a shot.
Does Exoprimal Run On The Steam Deck?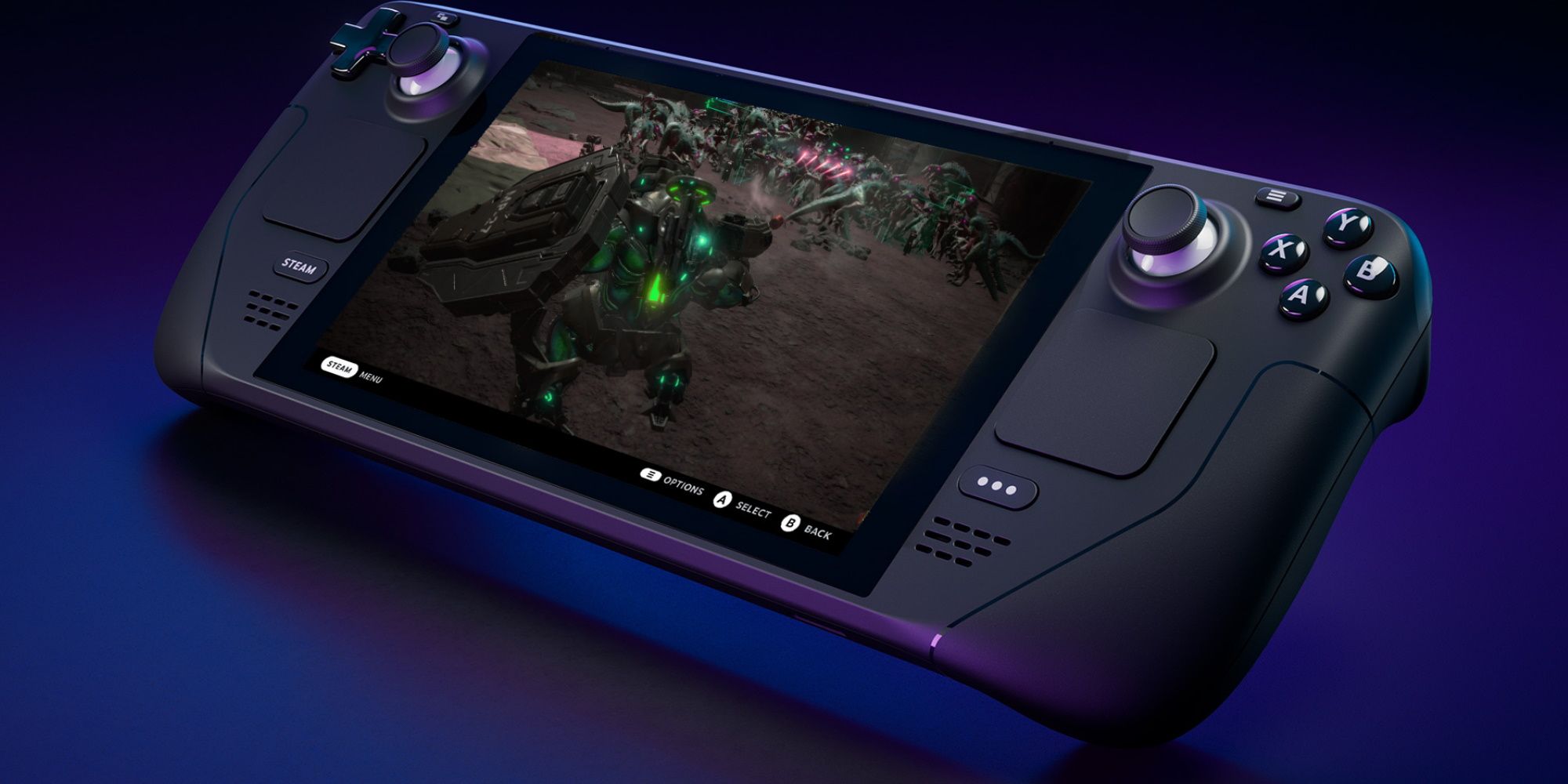 It does! It runs quite well, actually. You won't be maxing out the settings, and when the dinosaurs flood the screen your frame rate is going to drop, but it is absolutely playable on the Steam Deck, which is pretty rad.
Is There A Battle Pass?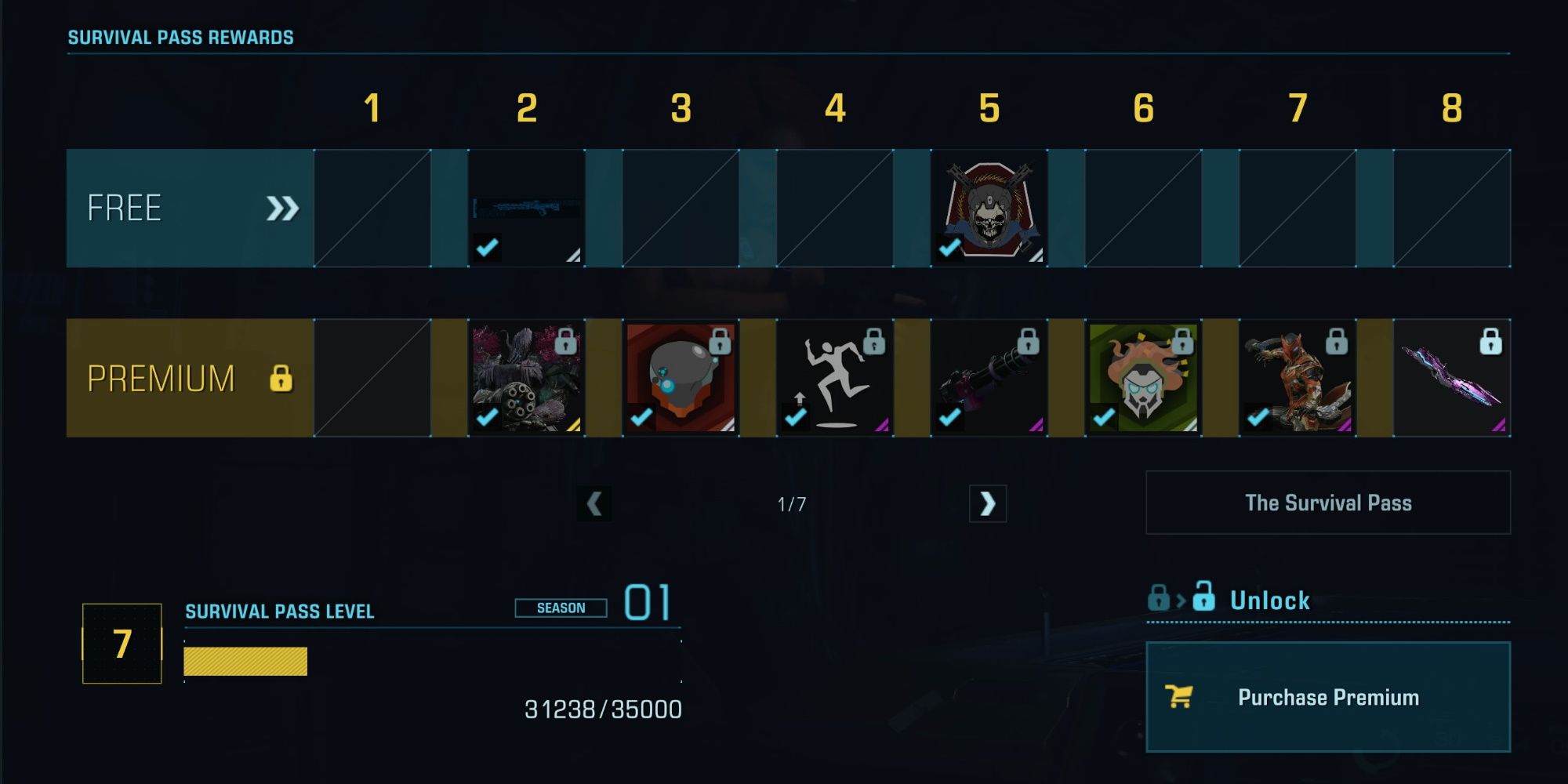 There most certainly is. As is pretty typical, there is a premium track and a free track. However, the free track is a little sparse.
Are There Loot Boxes?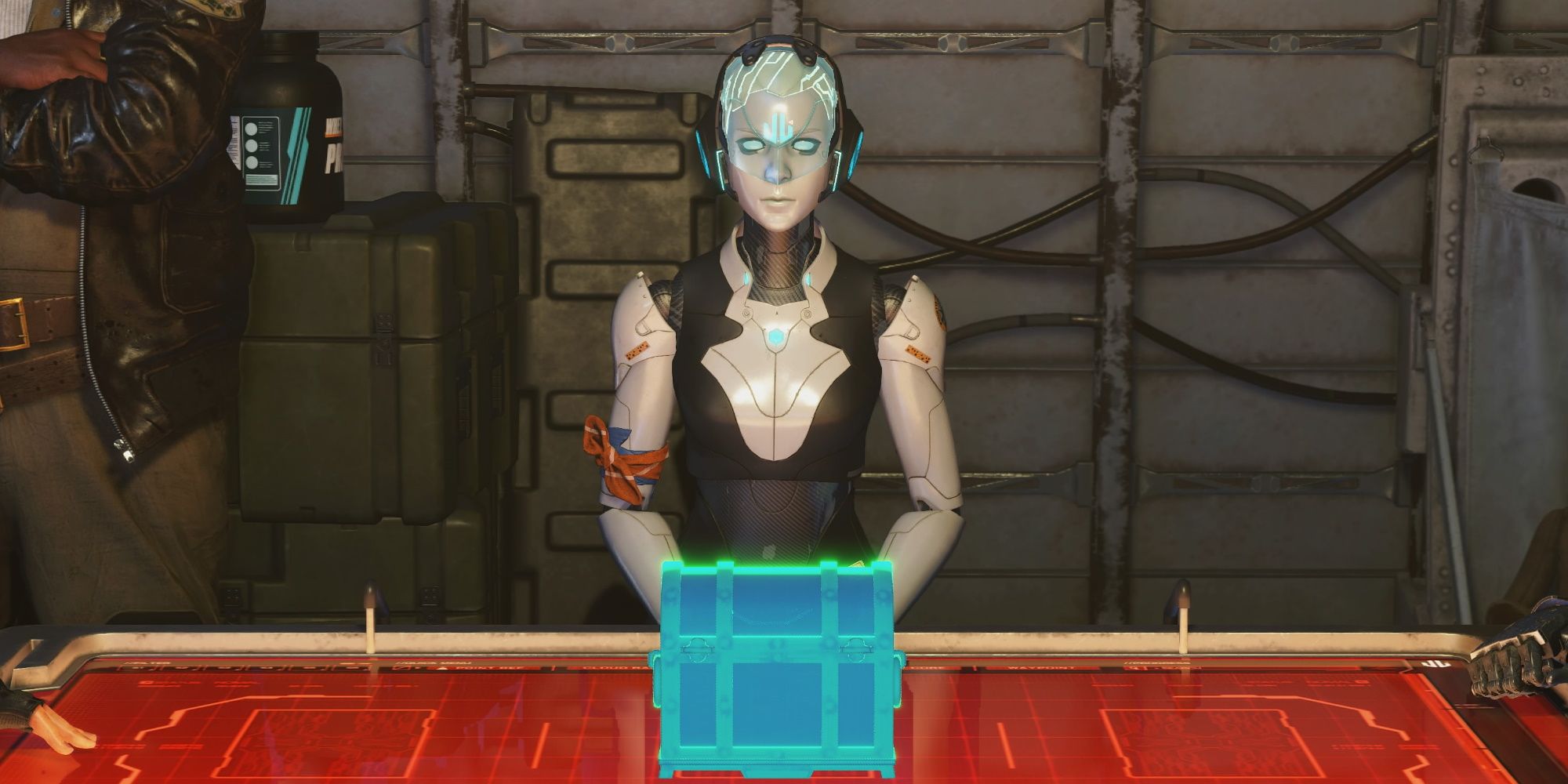 There are loot boxes. They will unlock premium skins, though, anything you can receive in a loot box can also be purchased by using the in-game currency.
Is Exoprimal Pay-To-Win?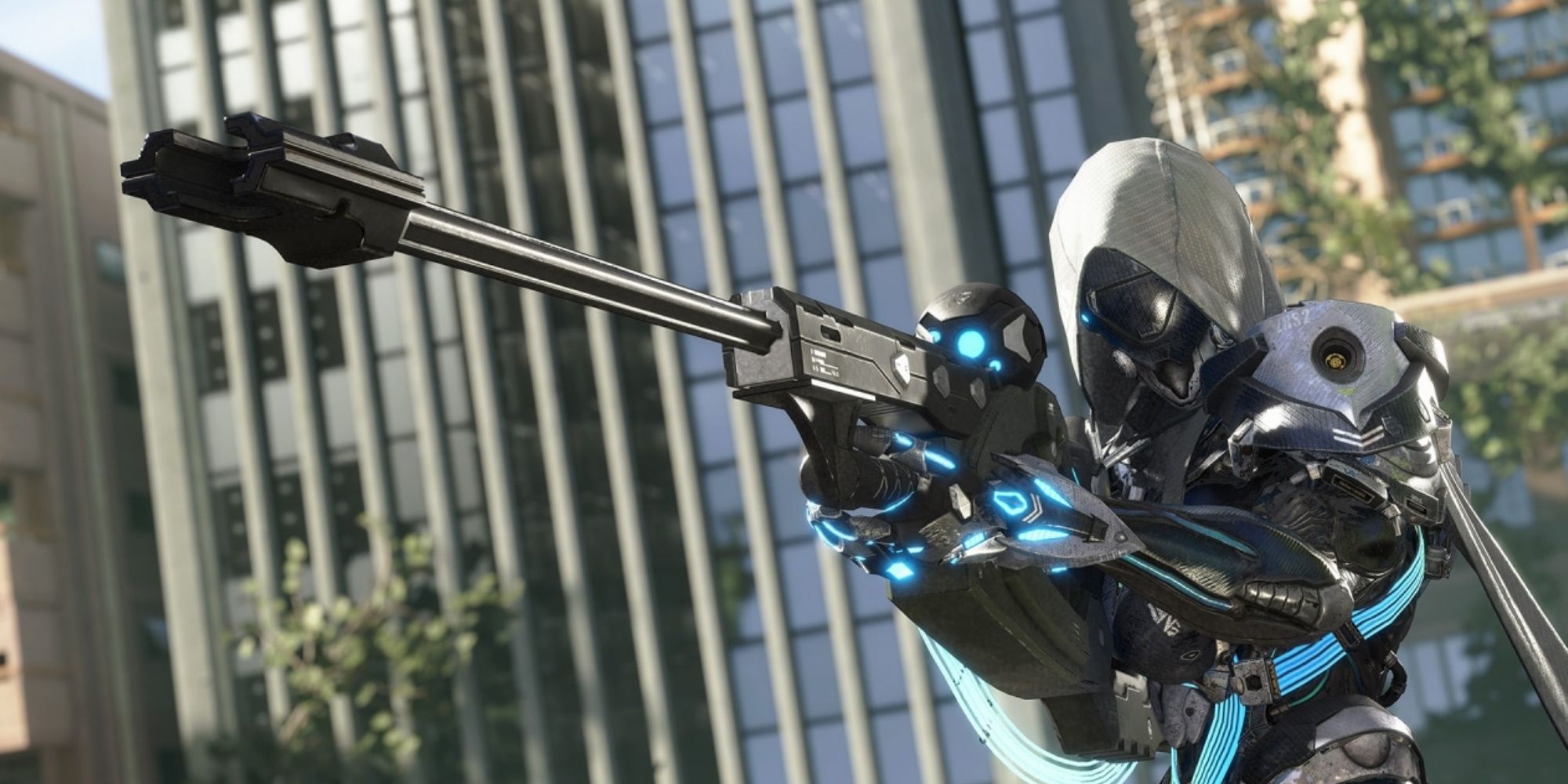 Exoprimal is definitely not pay-to-win. That being said, the Head Start Kit you can purchase will give you access to the three locked Exosuits. All of these suits are unlockable, so there is absolutely no requirement to pay any extra money.
We would consider having these three suits unlocked a slight competitive advantage given how good the Vigilante Exosuit is in PvP, but within a week everyone will own it, as the requirements for obtaining it aren't that extreme. So, we don't think that it is a big enough deal to claim that this element makes the game "pay-to-win".
Is There An Offline Mode?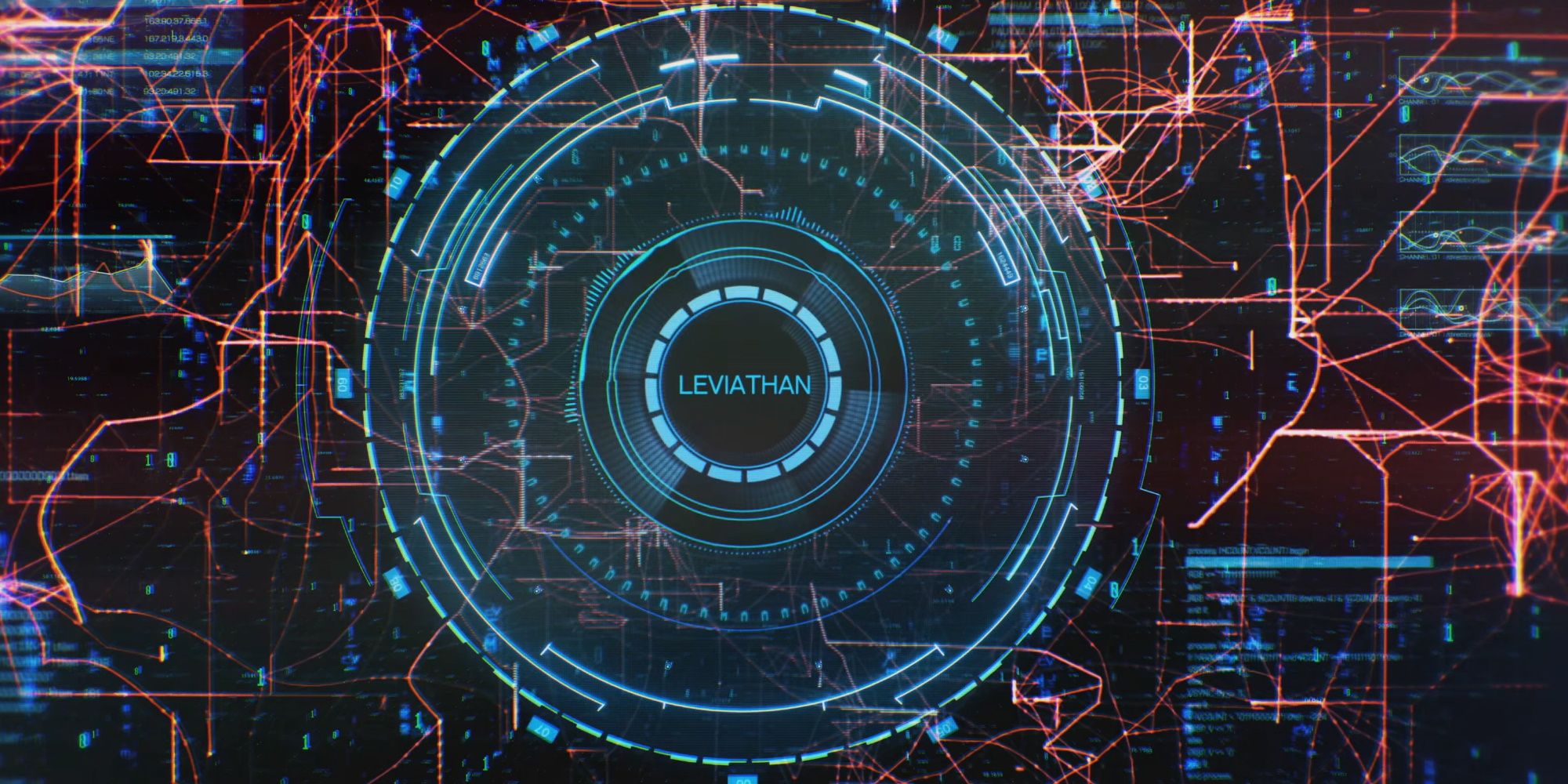 The short answer is: no. There is a tutorial mode you can play around in. However, if you do not have a connection to the internet, you cannot even get into that tutorial mode until you register with Capcom. So, if you don't want to play online, then Exoprimal definitely isn't for you.
What Does The Post-Release Content Look Like?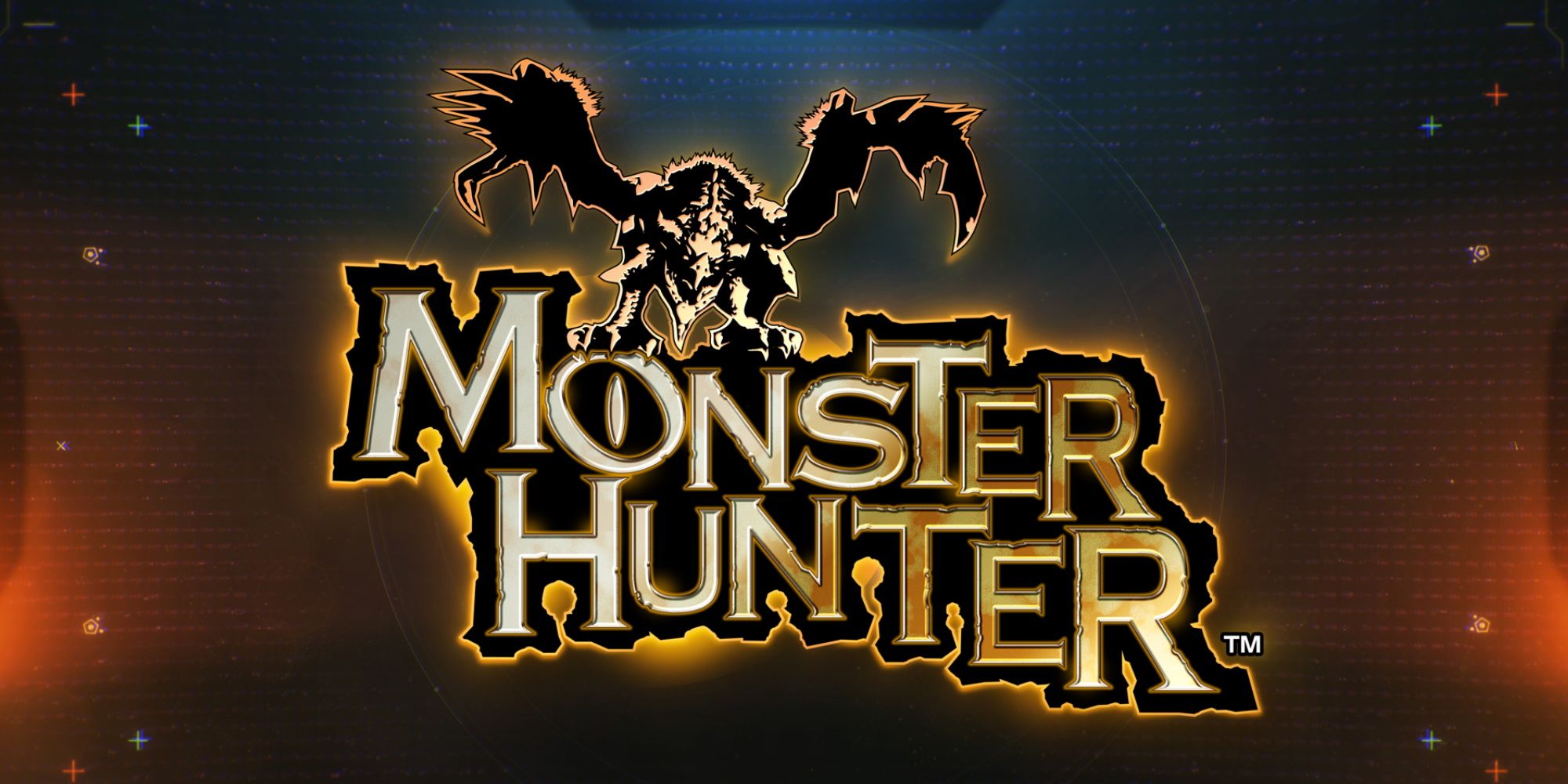 Thankfully, Capcom has released their roadmap for all the currently announced post-release content. This includes the Street Fighter 6 Crossover content, as well as the Monster Hunter crossover content. We have provided the dates for everything currently announced below, though some of the information Capcom has provided has been a little hazy.
Content

Date

Savage Gauntlet Mode

July 28th

Exosuit Alpha Variants

August 16th

New map and additional modes

---

Street Fighter 6 Crossover

Sometime in October

Exosuit Beta Variants

---

Monster Hunter Crossover

Unknown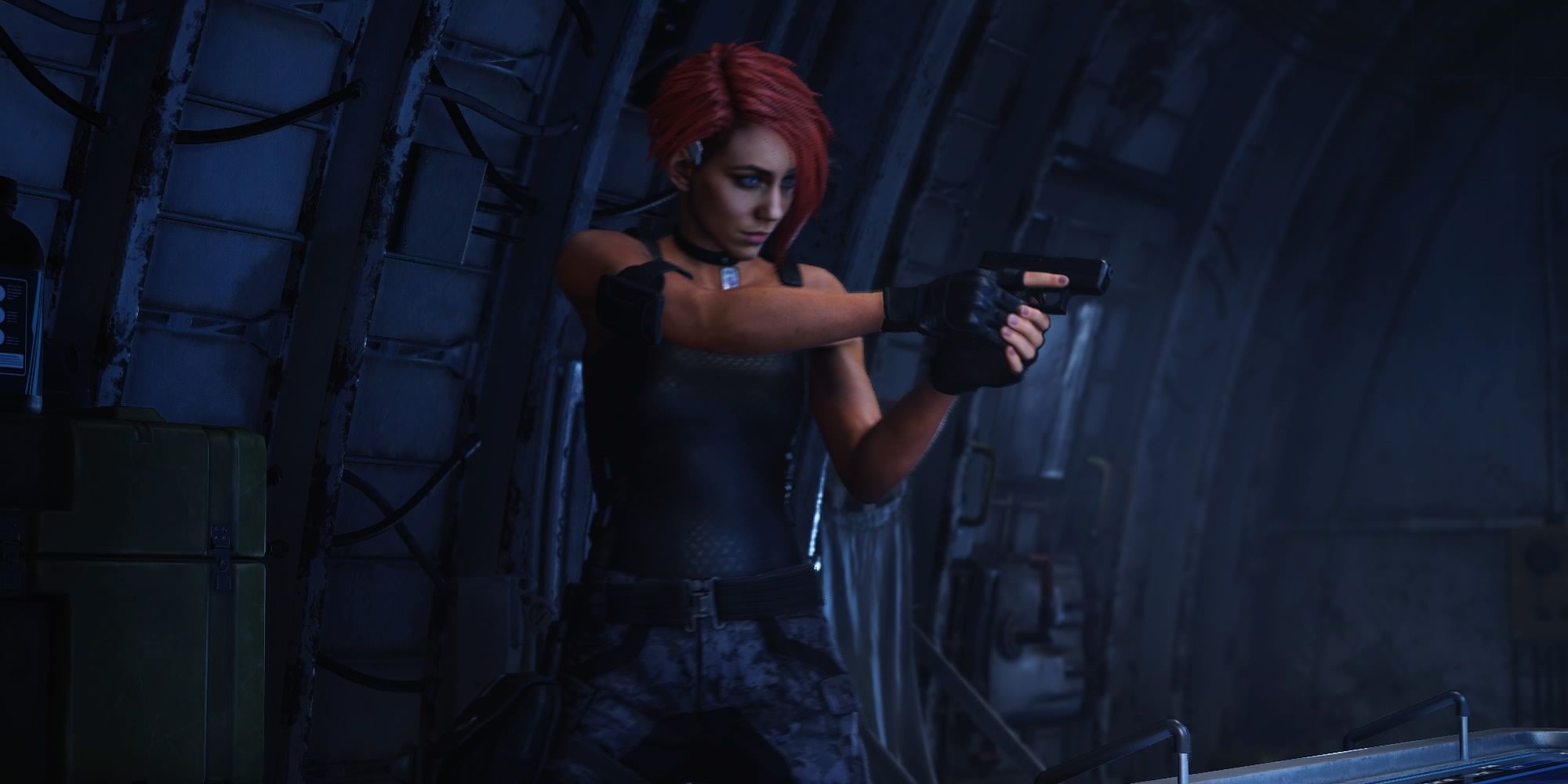 While this is a Capcom game featuring dinosaurs, and there is a character who looks an upsetting amount like Dino Crisis' lead protagonist Regina (that's just mean, Capcom), it has been confirmed that the two series are not related. Sorry, DC fans. We know this is a bit of a kick to the jaw for some of you, but one day we're sure that Capcom's dino-infused survival horror classic will get it's time to shine again. Probably. Maybe?
Does Exoprimal Have Crossplay?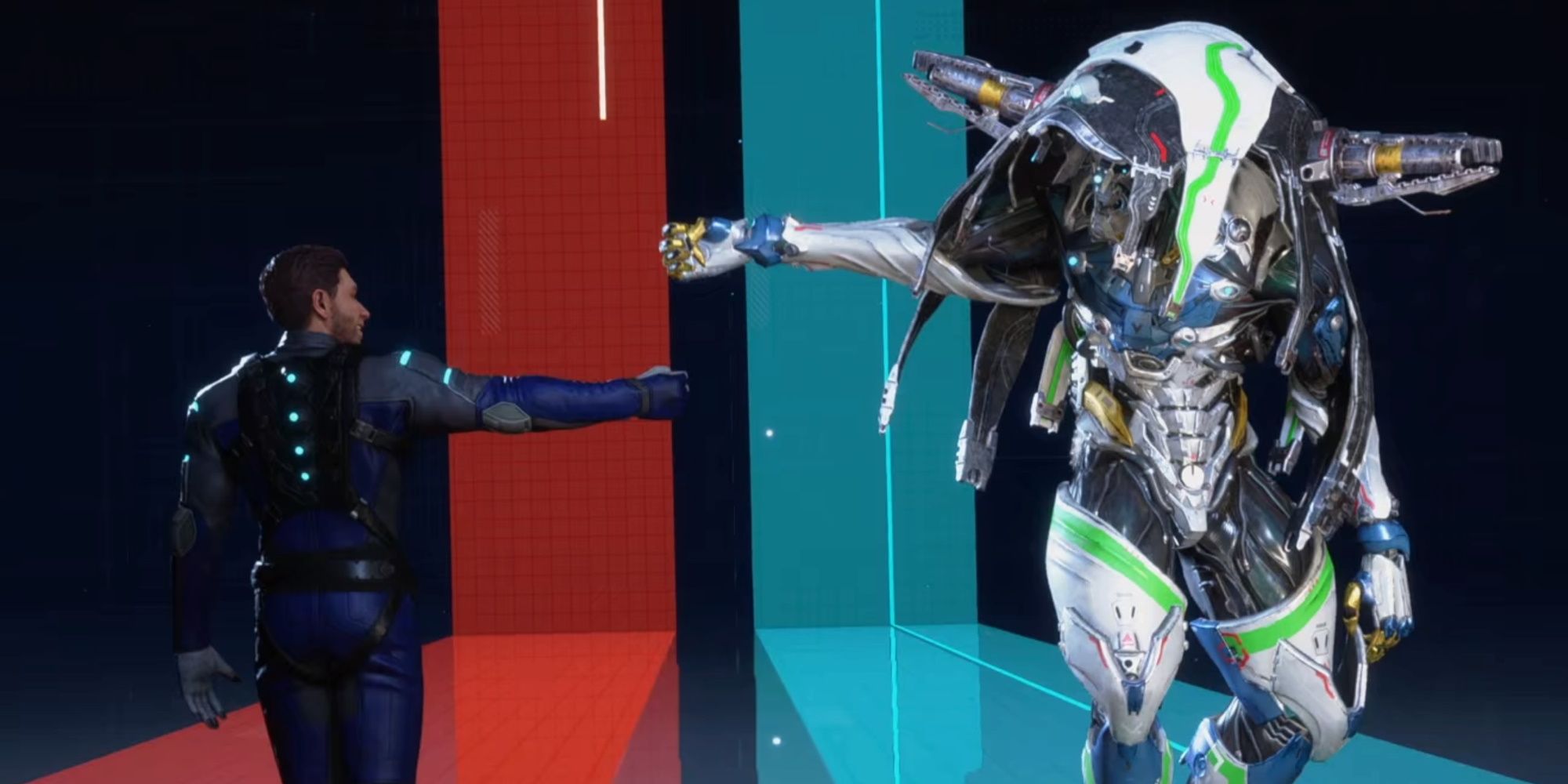 Kinda, sorta, not really? So, the player base will pull from all the different copies of the game, which means it is quite possible for PlayStation players to face off against Xbox players. However, at launch, there will be no way to team up with them. Capcom does appear to be working on this though, so, we expect Exoprimal to have full crossplay in the future.
Does Exoprimal Have A Story?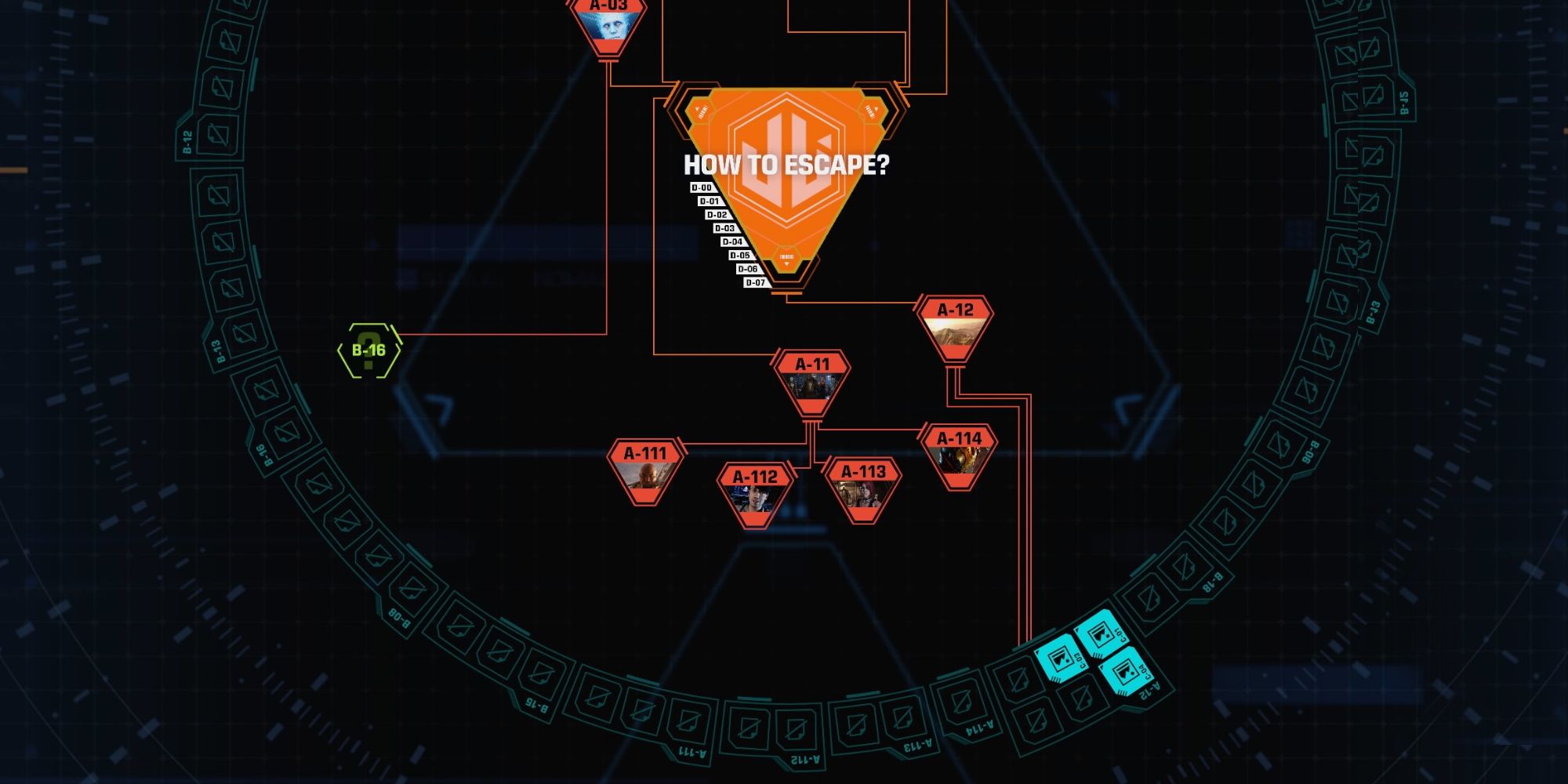 Exoprimal does come with an entire story. You will uncover sections of it as you complete matches. You will also unlock a ton of documents that help fill out the lore. The more you play, the more you will learn. That being said, if you don't care about any of that, and you want to get back to chopping up dinosaurs, you can ignore all that stuff. It is very accommodating in that regard.
What Modes Are Included In Exoprimal?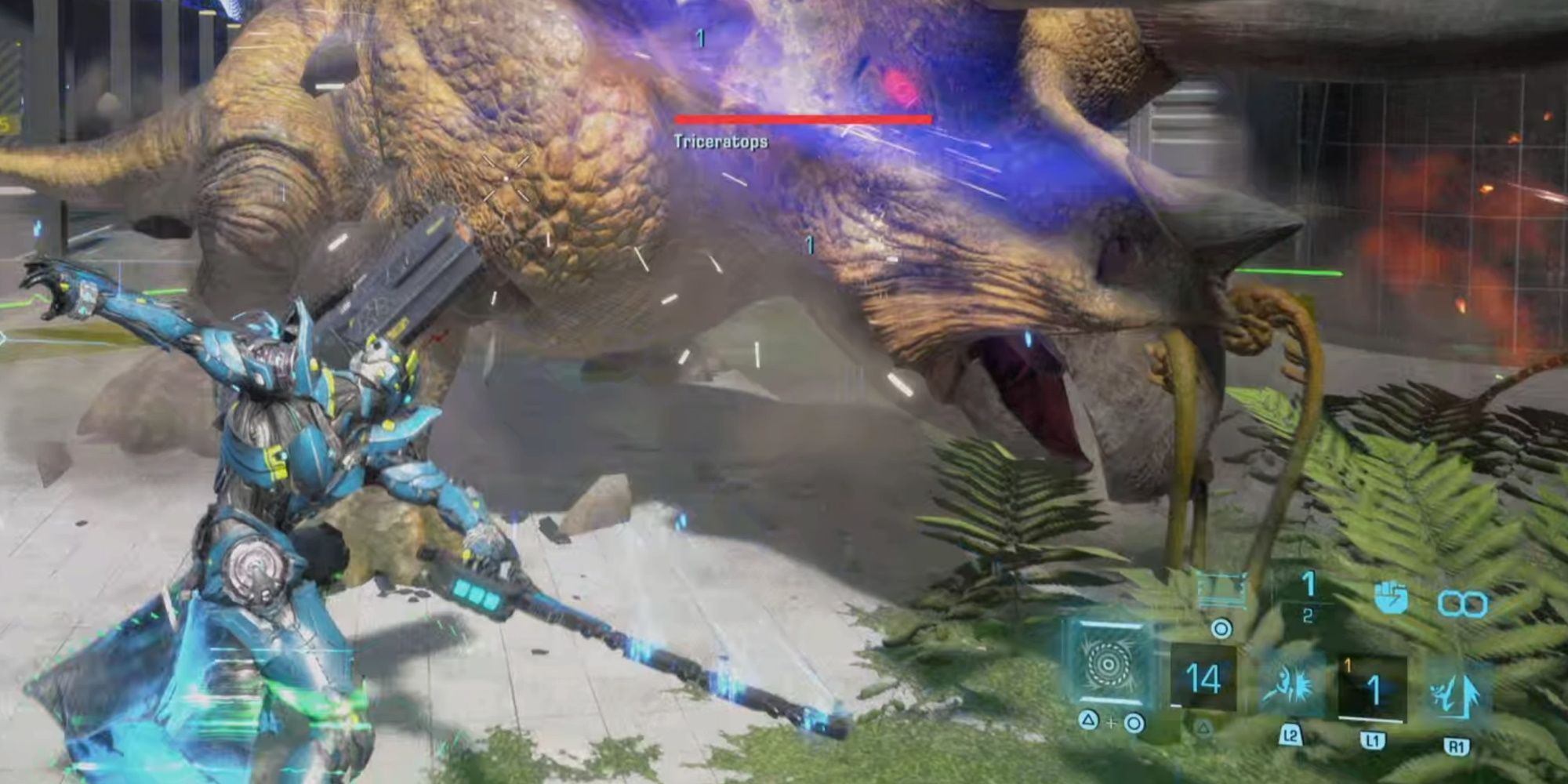 At launch, the only mode available is the Dinosaur Attack. However, you can specify if you want to only play the PVP or PVE versions of the Dino Survival mode. The only difference between these two modes are the final objective. So, if you absolutely never want to exchange gunfire with another player, you don't have to. Though you are still completing to finish the objectives before the other team. It is worth noting that choosing not to select a preference gives you an experience bonus.
It is worth noting that another mode named The Savage Gauntlet, which is an entirely PvE mode and is set to release two weeks after the game launches (July 28th). This mode will have objectives that change weekly.
How Do I Change My Primary Exosuit?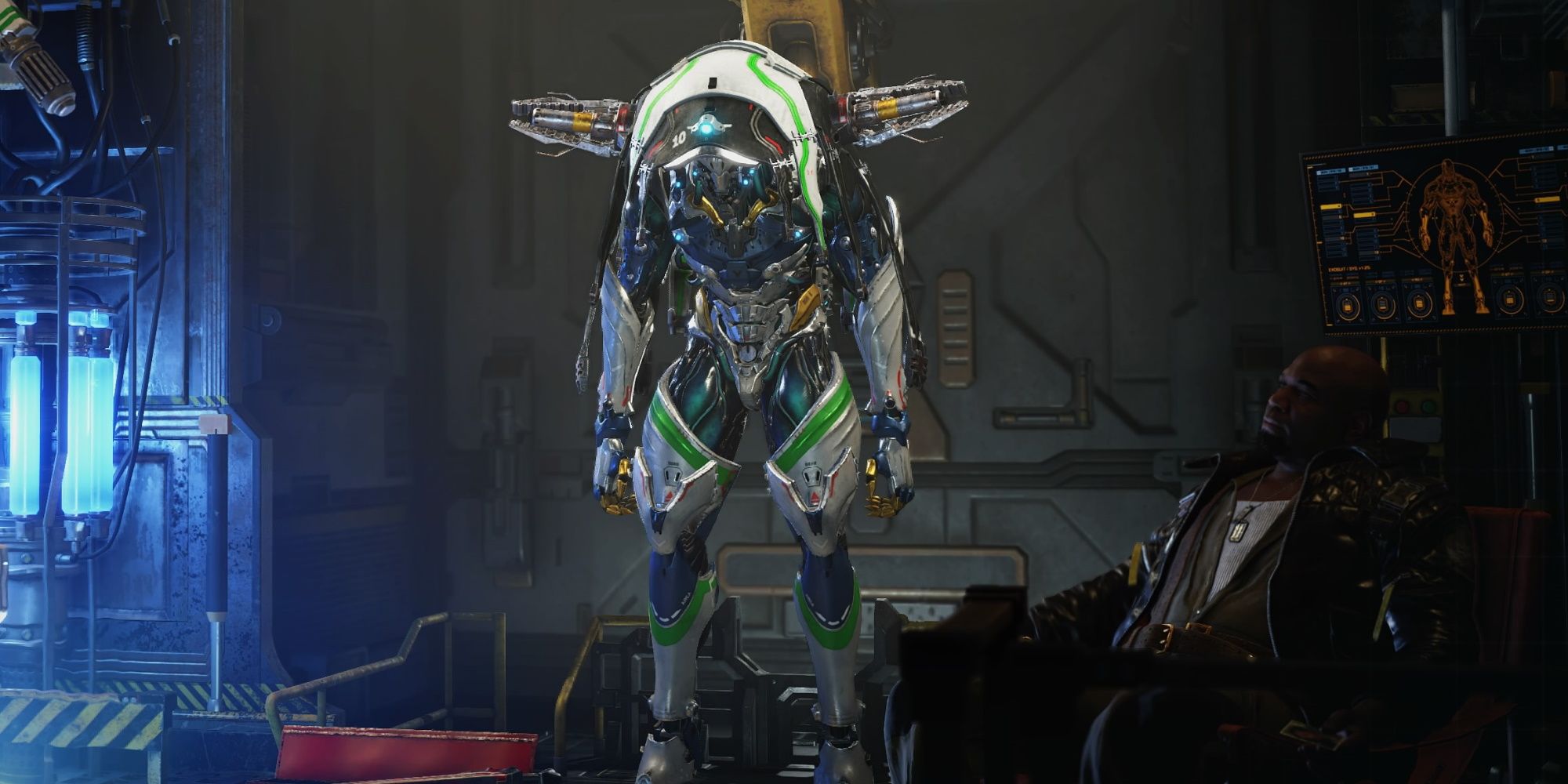 Simply go to the Hangar, then hover over the Exosuit you want to select as your starting suit, and press the button that is associated with the "Add to Favorites" command in the bottom left corner of the screen (this will obviously change depending on the platform you are playing Exoprimal on.
How Do I Mute Other Players?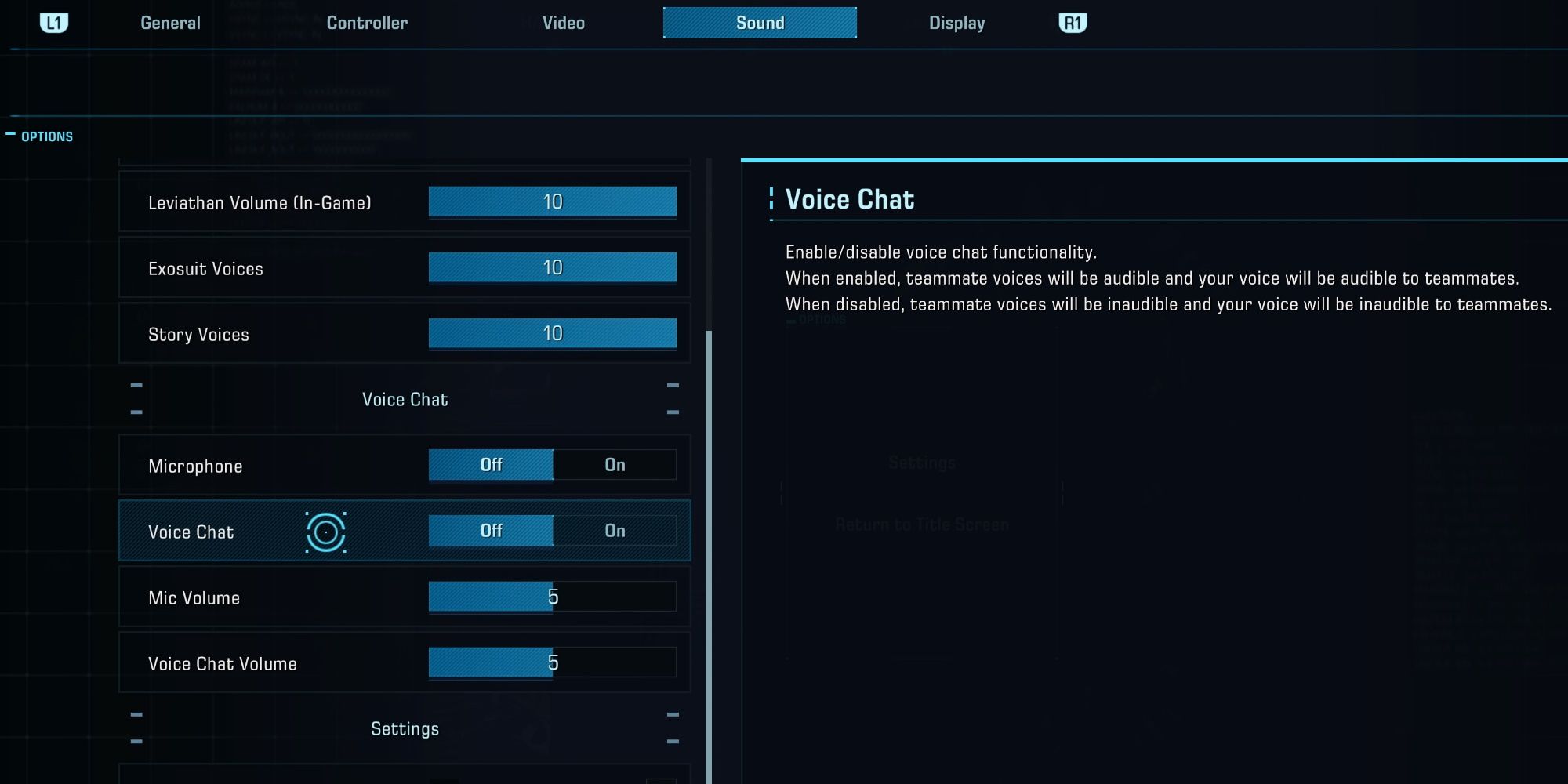 When you first play a match, you may hear the unsettling sounds of randos saying all sorts of strange things coming from your controller. Needless to say, this is deeply unsettling and needs to be stopped immediately.
Head into the settings mode. Then, select the "Sound" tab. From there, go to the Voice Chat and toggle Voice Chat to off. Of course, coordinating with your team can be extremely useful. But at what cost?
Next: Games Where You Play As A Dinosaur