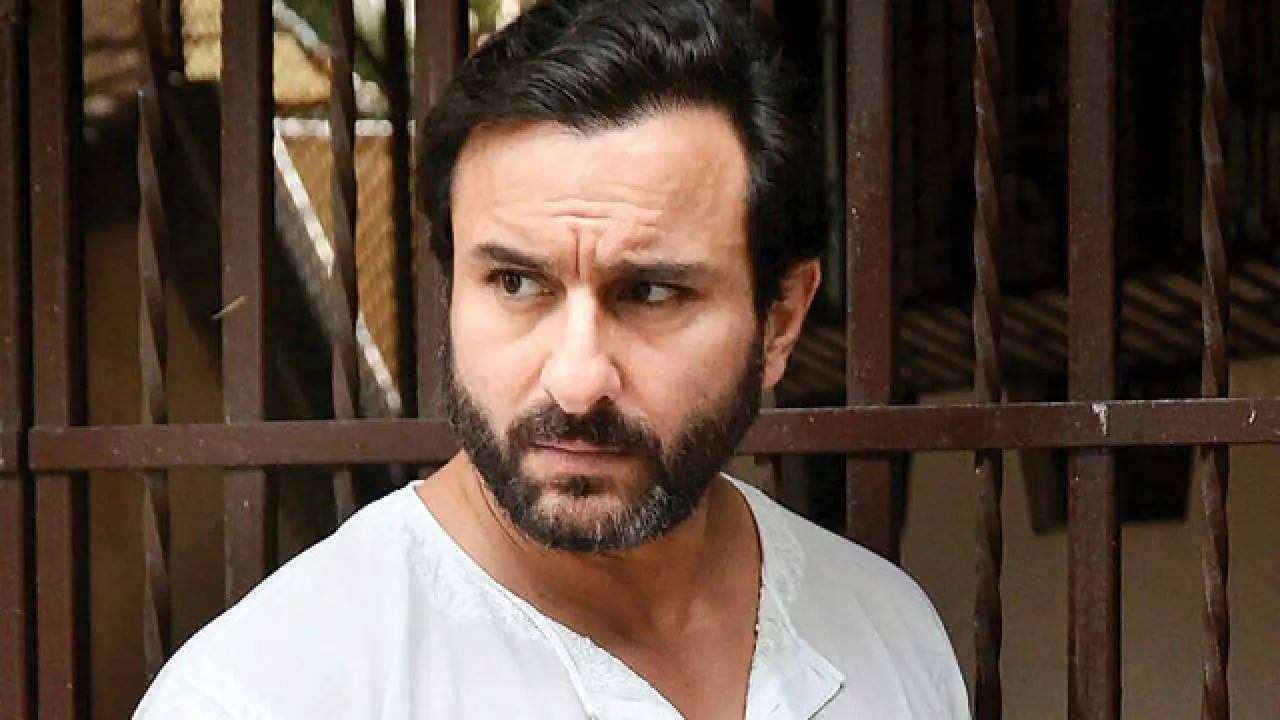 Filmmaker Gauravv K Chawla recently shared an interesting story about
Saif Ali Khan
's fascination with the supernatural. During an interview, Chawla revealed that he and Saif once played the Ouija board game together in Pataudi, Haryana. The filmmaker shared that Saif has a keen interest in horror and he is quite open to exploring the afterlife.
According to Chawla, Saif Ali Khan has a genuine interest in the supernatural realm.He enjoys ghost stories and even involves his son,Taimur Ali Khan, in watching horror shows. Chawla recalled a visit to Pataudi with Saif and Kareena, where they decided to engage in a session of playing the Ouija board game. The presence of Saif's English friends added a unique twist, creating a blend of English conversations while attempting to connect with spirits.
Chawla amusingly narrated their encounter with the Ouija board. As they sat together in Pataudi, trying to summon ghosts, Chawla wondered whether an English-speaking ghost would respond in Haryana. Unfortunately, no ghostly encounters occurred that night. Nevertheless, the experience sparked discussions about their past encounters with spirits, with a lady from England sharing her own paranormal experiences. In a previous interview, Saif Ali Khan expressed his agnostic beliefs and contemplation of the afterlife. He emphasized his inclination towards secularism and focusing on the present life rather than solely fixating on what comes after death. While he admitted to hoping for something beyond death, the actor also acknowledged the possibility that death might be the end without any further existence.
Meanwhile, on the work front, Saif Ali Khan last appeared in 'Adipurush', alongside Prabhas and Kriti Sanon. He has also signed on for an upcoming project tentatively titled NTR30, featuring Jr NTR.