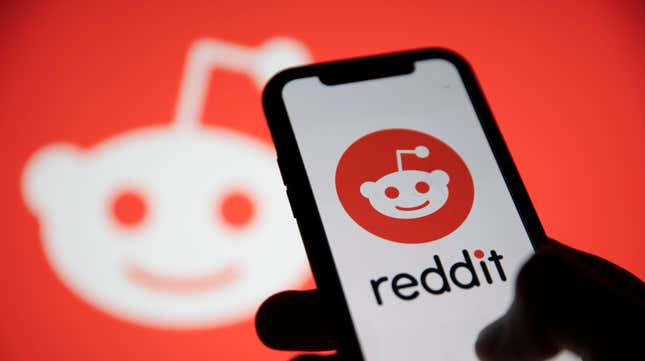 Veteran Reddit users have another thing coming after Reddit vowed to remove its famous Gold awarding system. The social media platform—which has been headed straight into the ground these past few weeks—has now nuked every direct message you've sent or received before 2023.
Reddit Knowingly Downvoting Self | Future Tech
Mashable broke the story, citing Reddit users' own posts and comments losing their messages, with some accounts of the vanishing being posted three weeks ago. One user claims that they lost 7 years of chats while another posted about how they met their wife on Reddit, and can no longer read their first exchanges. This reporter's own Reddit chats have been deleted as well—nothing too personal, thankfully. A Reddit administrator commented on a post in the subreddit r/help and explained that Reddit is migrating data to new platforms and is only able to replicate its 2023 data.
All is not lost, however, as users can put in a request for their data through Reddit's official form. A user who posted about the initial predicament claimed that they received their messages after a few days. Reddit will apparently send the messages and account data in a Microsoft Word document, and while the formatting is wonky, your history is preserved.
When asked about the missing chats, a Reddit spokesperson pointed Gizmodo to an announcement the platform made last month, which confirmed that user chats made before January 1, 2023, would be deleted on June 30. Reddit did not immediately respond to Gizmodo's questions about why those chats were deleted.
To say Reddit has been flopping recently is putting it a little too kindly. The Verge reported this morning that Reddit's search function was experiencing some hiccups. Reddit failed to show specific posts in results for various queries when utilizing search in a specific subreddit. Accessing search from the Reddit homepage would only provide users with subreddits to join (as opposed to showing posts and comments), and using search on the mobile app would show comments and posts, but no subreddits. While Search appears to be working properly now, this morning, the function was only functional if you were completely logged out of your Reddit account.