Rajasekhar and Jeevitha, popular Telugu actors, have been handed a one-year jail sentence by a Nampally court in a defamation case filed by Allu Aravind, the brother-in-law of Chiranjeevi. The court found the couple guilty of making defamatory remarks in 2011 regarding the alleged irregularities in the Chiranjeevi Blood Bankand the sale of blood in the black market.The verdict, which was long-awaited, was finally announced on July 18.
In addition to the jail term, Jeevitha and Rajasekhar have been fined Rs 5 lakh for their defamatory statements. However, the couple has obtained bail and now has the option to appeal the decision in a higher court.
The animosity between Rajasekhar, Jeevitha, and Chiranjeevi has been well-known in the Telugu film industry. One incident that escalated the tension between the parties occurred in 2020 during the Movie Artistes Association (MAA) event. Rajasekhar interrupted the proceedings by taking the stage after Chiranjeevi's speech and speaking against the then-President of MAA, Senior Naresh.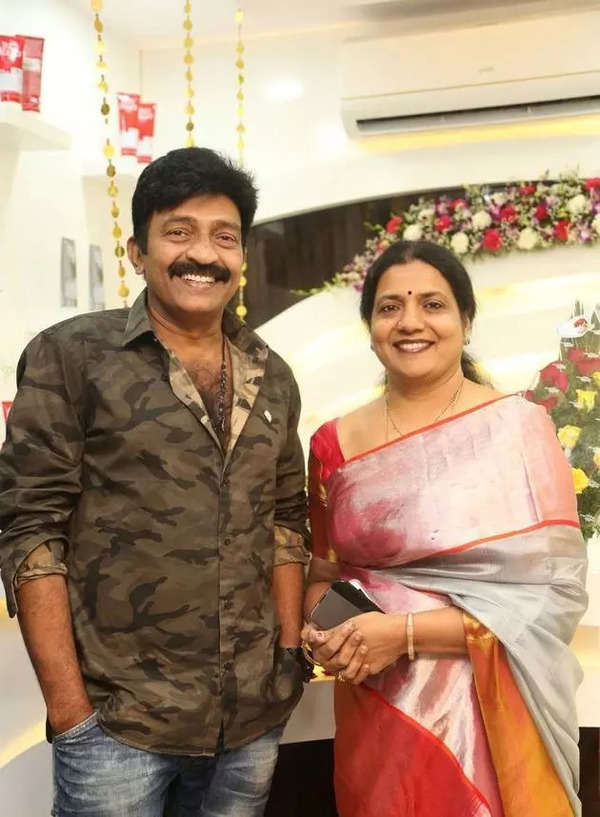 During his speech, Rajasekhar accused senior actor Naresh of causing him financial losses and preventing him from securing projects. Chiranjeevi condemned Rajasekhar's behavior and called for strong disciplinary action against him.
This incident was just one in a series of reported conflicts between Chiranjeevi and Rajasekhar, which have strained their relationship for years. The roots of their animosity can be traced back to an incident in 2003, although details regarding the exact nature of their dispute remain unclear.
As the couple considers their legal options, it remains to be seen how this case will further unfold.
From rising star to bankable sensation: The extraordinary journey of Sreeleela