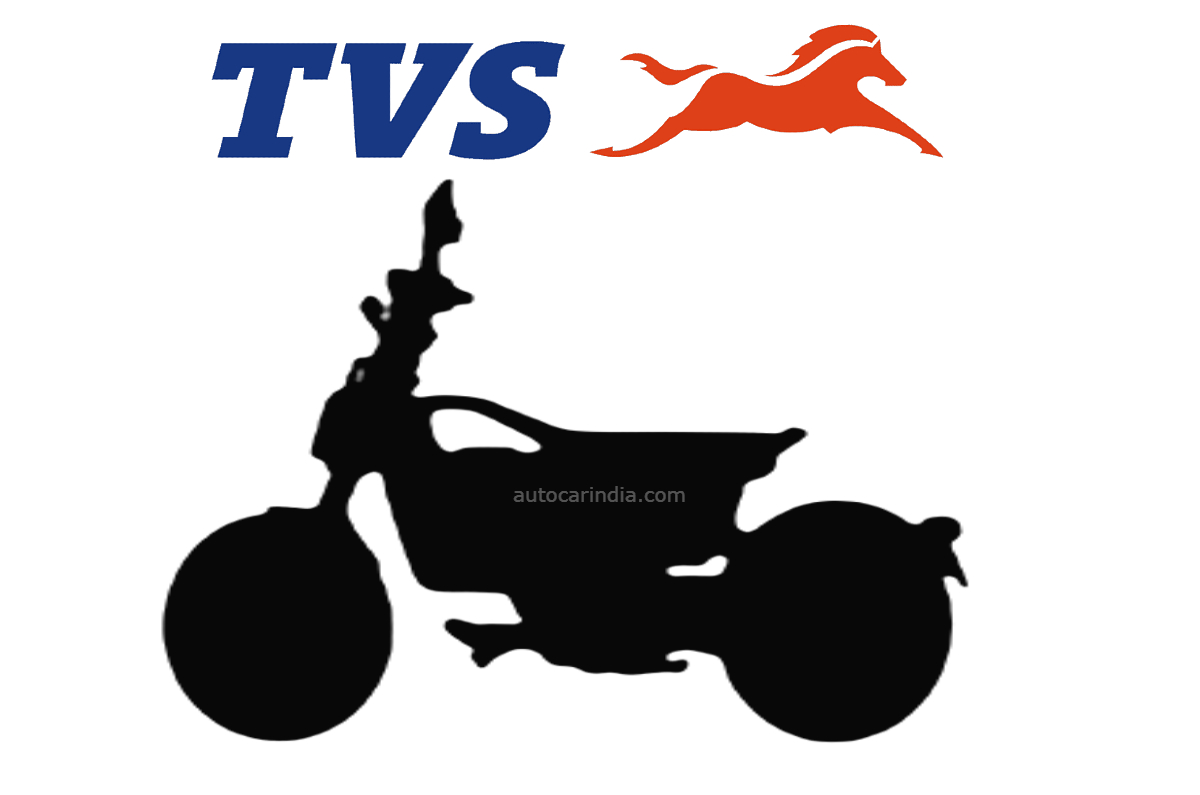 TVS and BMW are already in a partnership, and share the 310 platform that's currently spawned three bikes for the Bavarian bikemaker and one for the Indian manufacturer. Now, according to an investor call, we've learnt that the platform for the recently revealed BMW CE 02 electric two-wheeler has also been designed, developed and built by TVS.
This marks the second platform to spawn from this partnership, and the first time that we're seeing this union venture into the space of electric mobility. This is no surprise, since the two companies announced a couple of years ago that they were extending the partnership for future tech and EVs.
When the BMW CE 02 was unveiled, the Bavarian manufacturer was very particular in stressing this wasn't to be pigeonholed into the broad terms of either an electric scooter or bike. The full-fat version of the CE 02 makes 15hp and has a claimed range of 90km. It weighs in at 132kg and has a claimed top speed of 95kph.
A couple of weeks ago, the Hosur-based manufacturer announced that it will soon be launching a brand new "electric-flying launch that will defy the status quo in mobility". We have already established that this will be not be under the iQube umbrella. It will be interesting to see whether this new launch has anything to do with the BMW CE 02.The invite for the new TVS EV launch on August 23 mentions that "Thrill has a date".
Also See: