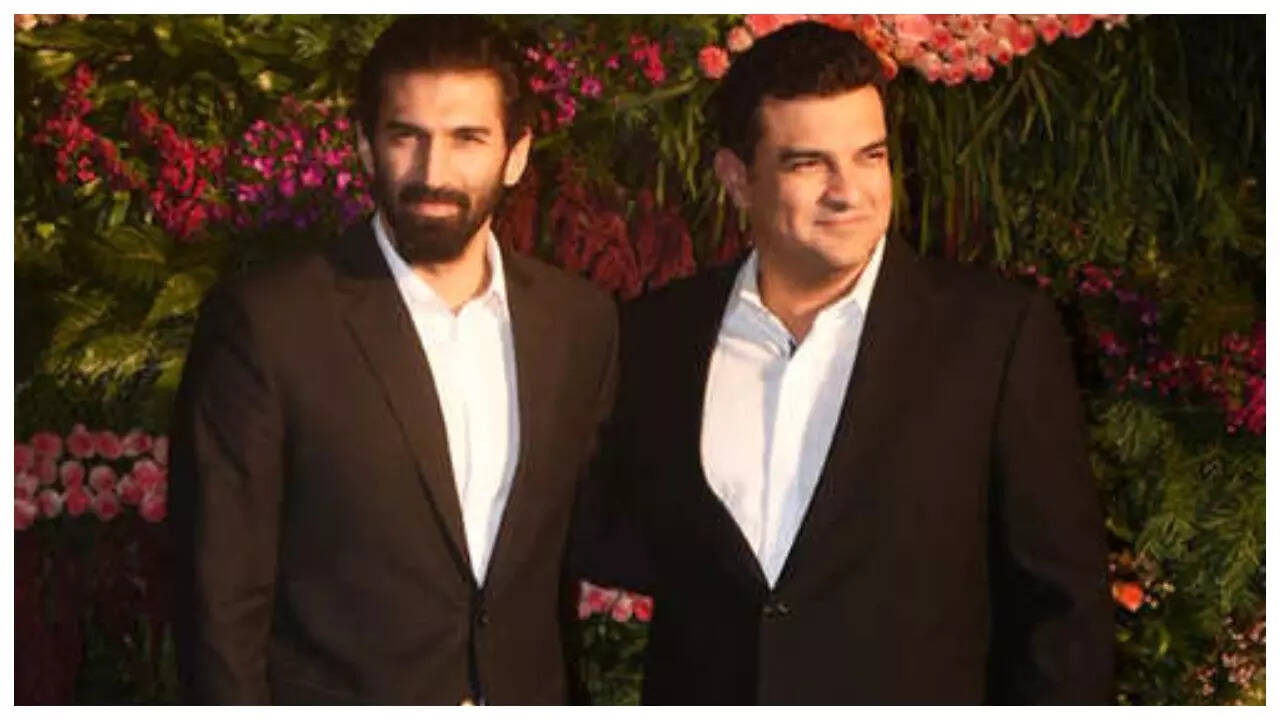 Aditya Roy Kapur has been winning hearts as Shaan Sengupta in The Night Manager. The actor, who is filmmaker Siddharth Roy Kapur's younger brother, recently opened up about how nepotism had no role to play in his career and his brothers were not involved in helping him get movies.
"I think people know that I have kind of made my way into the industry.
I started with supporting roles in films my brothers weren't involved with. My journey has been a public one. People saw my career develop slowly. By the time I did my first leading role, I had already done three supporting parts. So I think that journey is clear for people to see," Aditya told Filmfare.
He went on to talk about rejections and failing auditions. Aditya added, "If you want to be an actor, I think rejection is part of the process. You better get used to it. The early days of auditioning were pretty much a lot of no. I used to audition for a lot of stuff but it's not like I knew for sure that I wanted to be an actor. I was an RJ and I was happy. I was never really into films. For me, it happened by chance. I used to go to certain auditions because people used to call me now and then. And I would audition because you never know what opportunities would come. But I don't think those early years scarred me a lot."
Beyond work, Aditya Roy Kapur is currently hitting headlines for his romance with Ananya Panday.