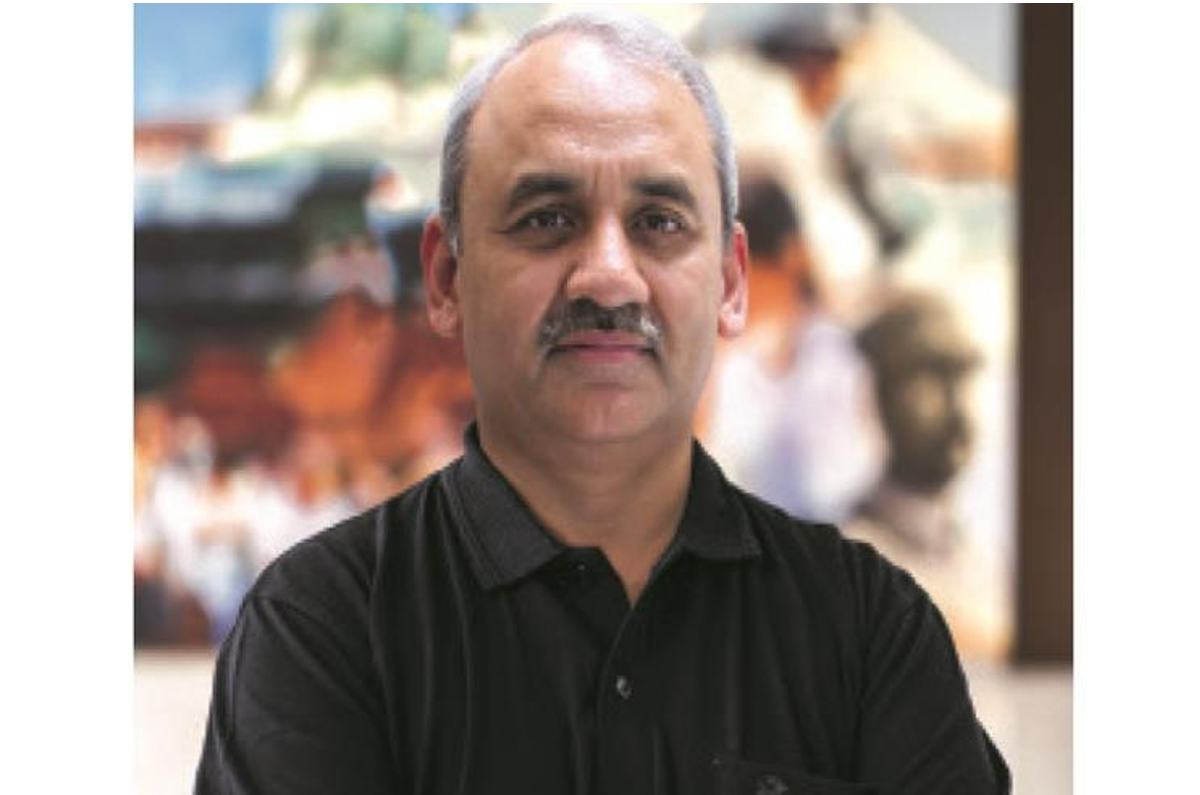 Even though monthly sales have slipped, Rakesh Sharma ED expects the EV two-wheeler market to grow by 15-25 percent.
Despite the reduction in the FAME-II subsidy, operating economics are still loaded in favour of electric two-wheelers, says Rakesh Sharma, the Executive Director of Bajaj Auto.
The maker of the Chetak expects the dust to settle down in a few months and expects the electric two-wheeler market to grow by 15 to 25 percent as against the steep triple-digit growth seen earlier.
Post the Q1 earnings call, Sharma told the media, "Even after factoring lower subsidies and amortisation of operation cost, the dice is loaded in favour of an EV. If a customer rides 42 kilometres every day and above, he will still get a payback – within 12 months time compared to a petrol run scooter."
And that has become the basis of optimism regarding the continued growth of the electric vehicle category, as the average monthly sales recover post a sudden fall in volumes in the month of June.
On its part, Bajaj Auto will be launching multiple variants of Chetak starting this Diwali, followed by one or two new offerings in the subsequent quarters. The company is also expanding its network to over 145 stores in 120 cities in the coming year.
Sharma says the electric two-wheeler market has witnessed consolidation over the last few quarters, and it is now heavily veering towards the top 5-6 players.
"Earlier the top 5-6 players used to command about 50 percent of high-speed scooters in FY22, and progressively it has reached 79 percent in Q1 of FY24. So, while the industry growth may come down to double digits, it will be weighed heavily in favour of the top 5-6 players, who may continue to account for 80 percent of the overall market," asserted Sharma.
The company sold about 17,000 units of the Chetak in Q1 2023, and with the expansion of network and portfolio, there will be incremental volumes and growth coming in from Chetak in the future.
With inputs from Shruti Mishra.