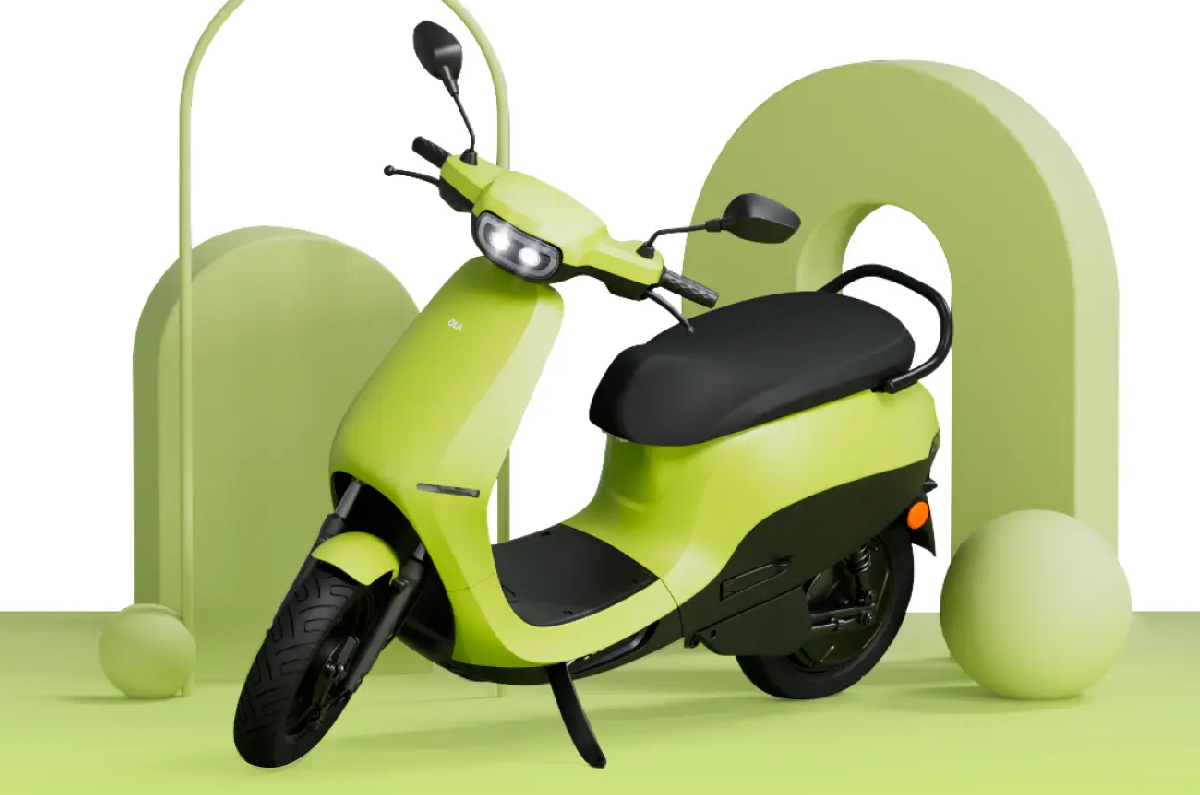 There are now only two Ola scooters on sale – the S1 Pro and the S1 Air.
The Ola S1 electric scooter has seen plenty of change in the last couple of years with a constantly evolving model mix. The latest change is that Ola has now dropped the mid-spec S1 model making it a simpler two-model line-up.
S1 Air is now the base model
S1 Pro remains top model
S1 Air introductory price window extended till 15 August 2023
Last week, we reported that Ola Electric was going to open its purchase window for the new base model S1 Air electric scooter from July 27 to July 31 at an introductory price of Rs 1.1 lakh rupees, following which, the price would rise to 1.2 lakh rupees. 
However, the company says that it has received a strong response, citing over 3,000 sales "within a few hours of opening the purchase window". Company founder Bhavish Agarwal then went on to tweet that they would extend the initial price of Rs 1.1 lakh to all potential customers till 12pm on August 15th.
The Ola S1 Air was first announced in October 2022 with a 2.5kWh battery and an introductory price of Rs 79,999. In February 2023, the company expanded it to three variants, but then subsequently removed the 2kWh and 4kWh variants, leaving only the 3kWh variant. 
The Ola S1 Air is now available only in a single 3kWh variant, priced at Rs 1.10 lakh (ex-showroom, including FAME-II subsidy). Customer's who had previously booked the scooter at Rs 80,000 will now have to pay the full Rs 1.1 lakh if they want an S1 Air. 
As for the now discontinued S1, it also had a 3kWh battery, so replacing it with the S1 Air as the most affordable Ola electric scooter makes sense. 
The Ola S1 Air has a 3kWh battery with a claimed IDC range of 125 km. It has a claimed top speed of 90kph with its motor rated for 4.5kW of peak power.
Also see:
Ola Electric continues as sales leader despite market crash
Ola working on helmet detection system for electric bikes, scooters