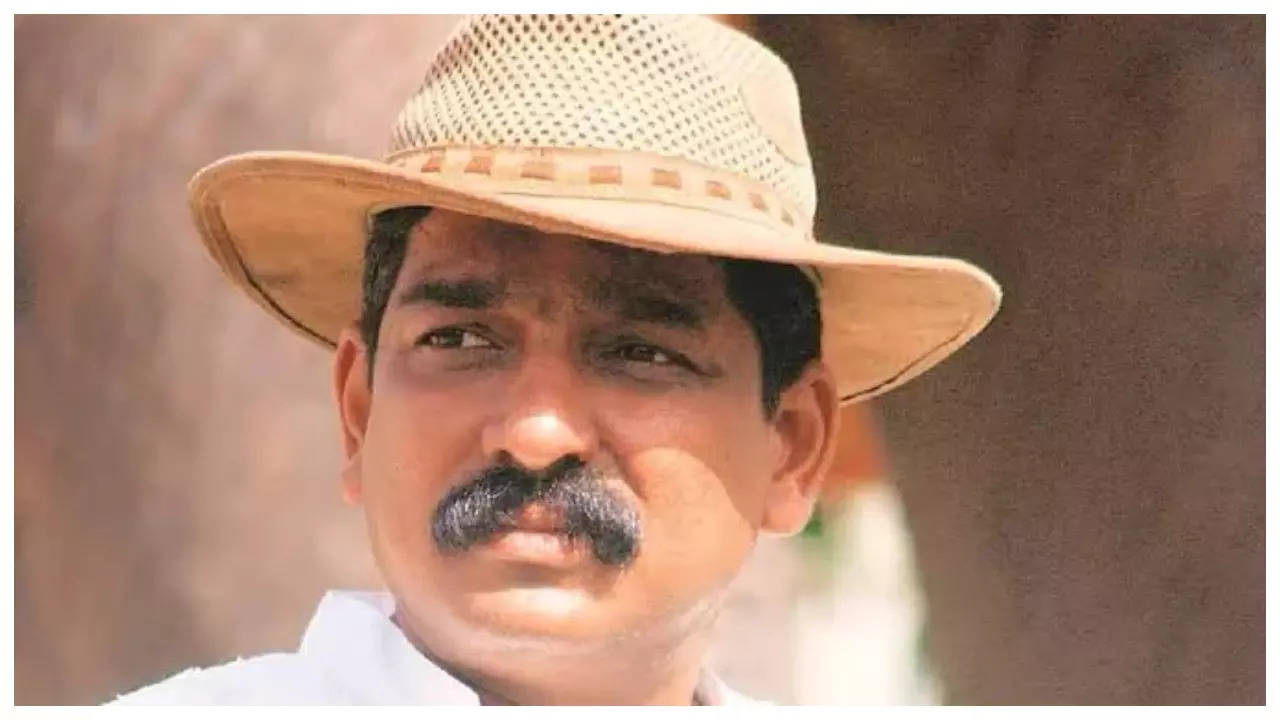 Nitin Chandrakant Desai died by
suicide
at his studio in Karjat in the wee hours of August 2. Cops have confirmed the unfortunate news, stating that the art director's body was found by workers at ND studios in Karjat.
"We have found the body of art director Nitin Desaihanging in his studio in Karjat. Police were informed about this by a worker on the set.
When the police team reached the studio we saw his body hanging. We are investigating the case further for ascertaining all the aspects in this case," stated Raigad SP.
BN Tiwari of FWICE told ETimes, "Nitin Desai had financial issues and had reached out to me for help as he wanted a bank loan to repay some other loans. Also the studio business had reduced after COVID, most big shoots shifted back to Mumbai." Another colleague of his, Rangarao Chougule said, "We had spoken to him just yesterday and he had told us he was in Delhi was returning back to Mumbai, but don't know what happened"
Reacting to Nitin Desai's untimely demise, MLA Mahesh Baldi told ANI, "When we met a month ago, he had told me that he was under financial stress. Prima Facie this seems like the only reason for his death by suicide. He had told me that new movies were coming his way, but it looked like only TV shows were being shot at ND studios, which may not have strengthened his condition."
Expressing shock over Nitin Desai's untimely demise, Neil Nitin Mukesh had tweeted, "Cannot accept the heartbreaking news . Our beloved #nitindesai has left for his heavenly abode 🙏🏻🙏🏻. He was simply a genius. A visionary artist with grace,style who understood not just his craft but people. He was a positive soul who spread only love to all . My God give his family strength 🙏🏻. Om Shanti 🙏🏻".