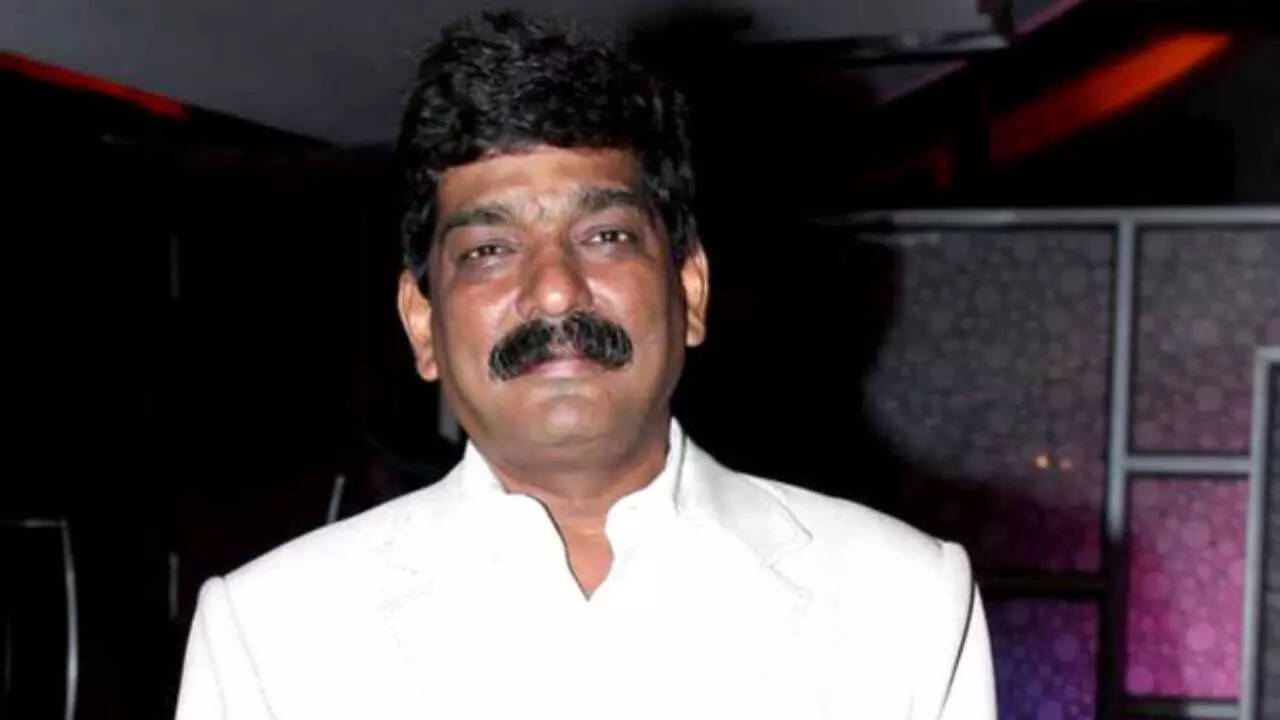 When
Bollywood
art director Nitin Chandrakant Desai decided to set up his studio near Karjat, 60 km from Mumbai, he ensured that local youths got jobs at the facility. Desai, 57, was found hanging at his studio, which stands on 42 acres of land at Chowk village in Raigad district, on Wednesday.
Locals remember him as someone who bonded easily with them. "He gave jobs to youths from Chowk, Hatnoli, Wavarle and Bhilavale villages when the studio came up.
We called him 'Dada' (elder brother)," said Sachin Mate, an activist. "Not only he gave jobs to local youths, but he also developed a relationship with us," he said.
The famous art director who worked for Bollywood hits such as "Jodhaa Akbar" and "Lagaan" would regularly interact with locals as he roamed around the area, Mate said. A contractor who used to work at Desai's studio said, "He was a very good human being. He supported me financially for my sister's marriage in 2013."
Desai attended marriages and other functions in the area whenever invited, he said. "He had also invited me for his daughter's wedding." For the last few months the studio was facing financial problems as film shoots had almost stopped, he said.
Desai was frustrated as some vested interests in Bollywood were reportedly discouraging producers from hiring his studio, claimed Jitendra Patil, a local leader of the Maharashtra Navnirman Sena while speaking to the media. After a landslide devastated the nearby Irshalwadi village last month, Desai had expressed a wish to meet the people there but the visit did not materialise, Mate said.
Desai was known to be close to Anand Dighe, a late Shiv Sena leader from Thane. For many years, Desai took care of the pandal decoration for the Navratri festival organised by Dighe at Tembi Naka area in Thane city. In his condolence message, Maharashtra chief minister Eknath Shinde referred to Desai's Thane connection.