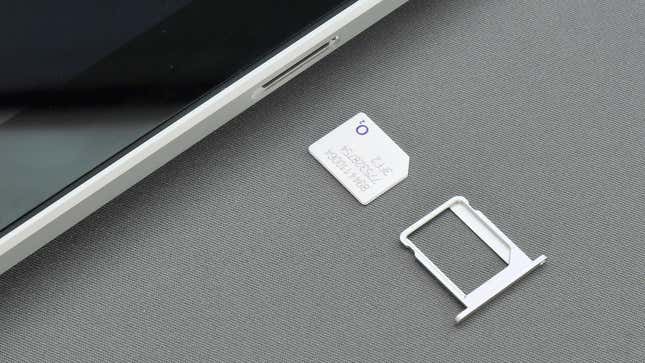 The summer of foldables has started fizzling out, and now we're moving on to the next batch of flagship phones. Google's Pixel 8/8 Pro is expected to be the next major Android smartphone release this fall. And it might be Google's first eSIM-only smartphone. Apple went eSIM-only with the iPhone 14 and iPhone 14 Pro last year after touting the extra security benefits of eSIM-only devices.
Is Google's New $1,800 Pixel Phone Worth It? | Gizmodo Review
Noted source code tinkerer Mishaal Rahman tweeted a theory that the March 2023 renders of the Pixel 8/8 Pro did not show SIM slots. Unlike previous Pixel devices, including the recently launched Pixel Fold, there doesn't seem to be a SIM slot present in the images of the phone. Rahman also noticed that previous Pixel 6 and Pixel 7 renderings from similar sources did account for a SIM slot. Could it be? Is Google joining Apple by ditching the SIM slot in favor of eSIM only? Will the Pixel's change spark a trend among other Android phone makers?
Those renders aren't official, and Google didn't follow up with a tease at Google I/O 2023 as we expected. The company did not immediately offer comment on the possibility of an eSIM-only Pixel 8/8 Pro. But there could be some credence behind the rumor, as Google's been steadily laying the groundwork for eSIM transfers within Android 14. 9to5Google revealed today that Google has been building out the feature within Google Play Services. The site's code sleuths published screenshots showing that Android's eSIM activation will rely on scanning QR codes. The feature is not yet live, though.
The Android platform has supported eSIM connections since 2016, though most phones within the ecosystem primarily use Nano SIM—even the Galaxy Z Fold 5 takes a physical SIM. The eSIM-only lifestyle has yet to take off on the Android platform, but I'm eagerly awaiting it. I'm about to move a SIM card from last year's Galaxy Z Fold 4 to the Nothing Phone (2) in preparation for a review of the latter. While I appreciate the physical act of transferring numbers, after the seamless activation of my Google Fi account on the iPhone 14 Pro, I realized it was nice not having to deal with extra physical parts.