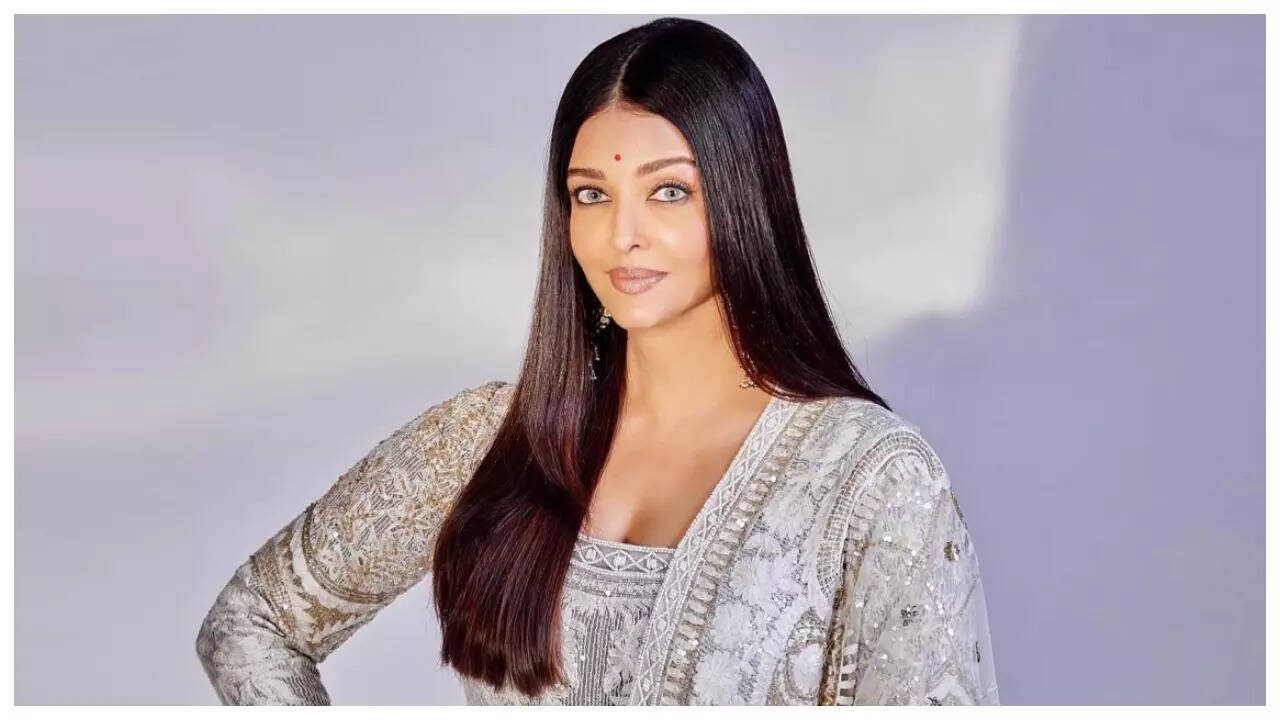 A BJP minister in Maharashtra has stoked a controversy by linking daily consumption of fish to having "eyes as beautiful" as those of actor Aishwarya Rai. A video of the remarks by state tribal minister Vijaykumar Gavit, made at a public function in north Maharashtra's Nandurbar district, has gone viral on social media.
"People who consume fish on a daily basis develop smooth skin and their eyes sparkle. If anyone looks at you, the person will get attracted (towards you).
"Did I tell you about Aishwarya Rai? She lived near the seashore in Mangaluru. She would consume fish daily. Have you seen her eyes? You will also have eyes like her," the minister is heard saying. "The fish contain some oils, it makes your skin smooth," added the 68-year-old minister, whose daughter Heena Gavit is BJP's
Lok Sabha
member.
NCP legislator Amol Mitkari said the minister should focus on issues faced by tribals, instead of making such "frivolous" comments.
BJP MLA Nitesh Rane said, "I eat fish daily. My eyes should have become like that (like those of Aishwarya Rai). I will ask Gavit sahib if there is any research on this."
Late in the evening, Maharashtra Women's Commission chief Rupali Chakankar asked Gavit to submit an explanation in three days about his comments.
"Videos have gone viral in which you have made insulting comments against women. There has been reactions to your comments in the society. People's representatives should be cautious of their comments as it creates long lasting impression on the society," Chakankar wrote in her letter, which she uploaded on social media.
"You should submit your clarification in three days before the state women's commission. A state's progress is defined on the women and their safety," she wrote in the letter.'