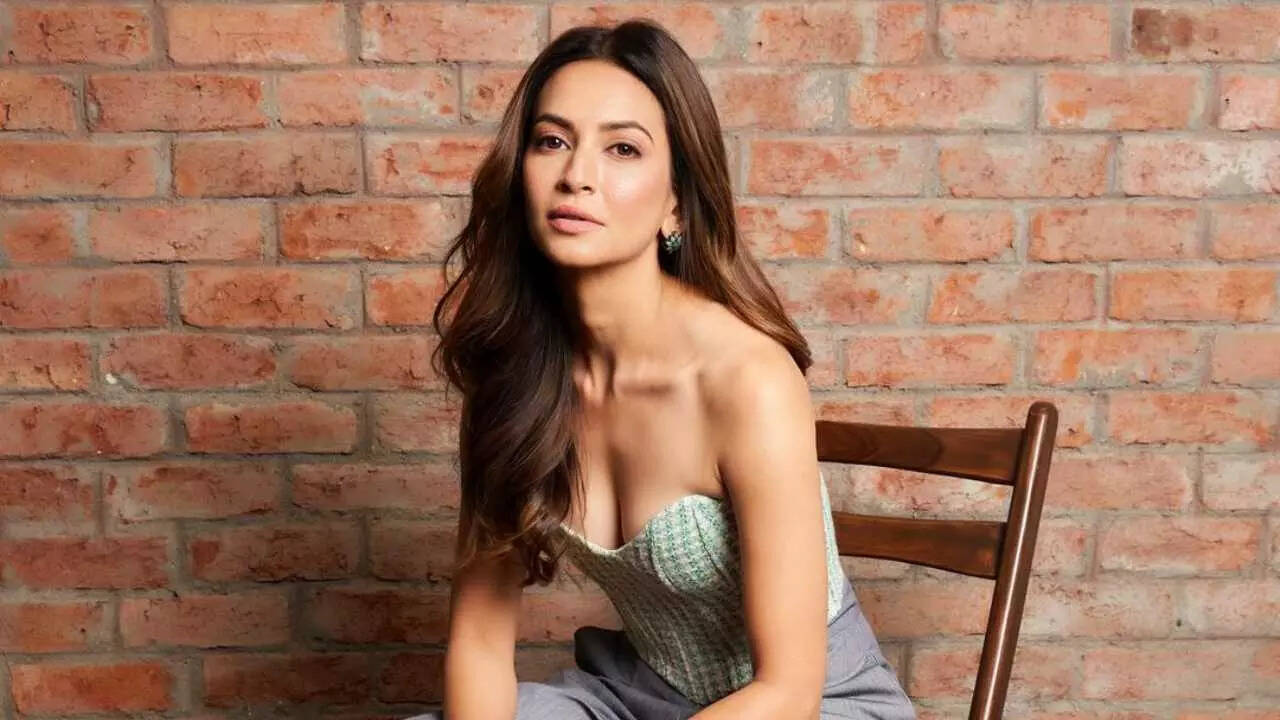 Kriti Kharbanda recently opened up about a shocking incident when she had found out that there was a hidden camera placed inside her hotel room.
She told Hauterrfly that the incident took place when she was shooting for one of her Kannada films. She revealed that there was a boy who used to work at the hotel had left a camera in her room.
Kritimentioned that she and her team has a habit of checking around to make sure nothing is popping out from anywhere.She revealed that the person who placed the camera wasn't that skilled enough since it was kept badly.While checking her hotel room, her team had discovered that the person had hidden the camera behind the set-top box. "It is scary, the kind of stuff you have to be careful about," she added.
Kriti made her big screen debut with the Telugu film Boni in 2009. Her first screen appearance in Bollywood was in 2016 with Raaz: Reboot, a horror-thriller by Vikram Bhatt. However, Kirti rose to prominence in the industry after her strong performance in the hit Bollywood film Shaadi Mein Zaroor Aana in 2017.