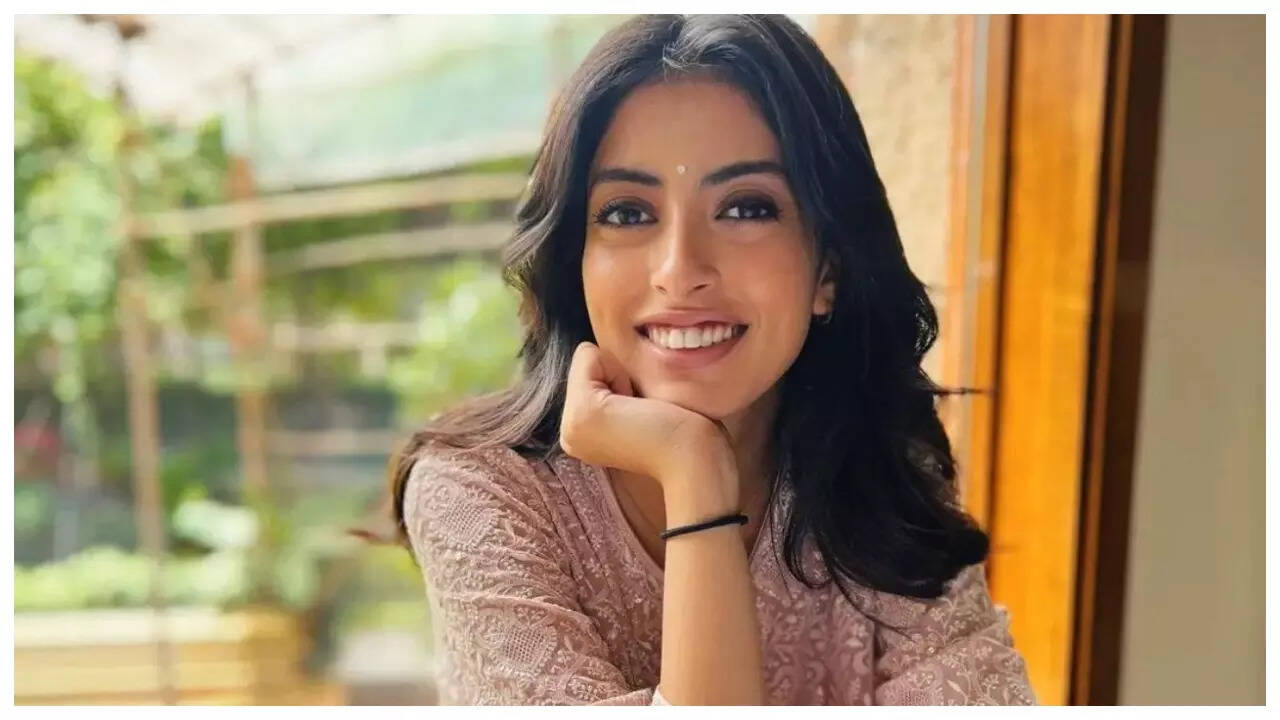 Amitabh Bachchan
's granddaughter is not a part of showbiz unlike most of her family members. However, she has made quite a mark for herself on social media.
At the age of 25, she is not only a social media influencer but also a podcaster. She has also decided to join her father in running their family
business
. In an interview with Hindustan Times, the young diva said that she does not feel that she is a youth icon.According to her, she is a regular 25-year-old girl who is trying to change the world in her own way. Navya also added that every other girl of her age is probably doing the same. She doesn't think that she is any different to that goal. In fact, she feels exactly the same.
Elaborating further, Navya added that when she started out, she didn't have any clarity on what she wanted to do, until she graduated from college. Eventually, she realised that she wanted to do something in the social impact space. The young diva also added hat in life, she has always believed that she wanted to leave something behind by doing something meaningful, even if it meant changing one person's life. According to her, she just knew that she wanted to do that, and embarked on this journey.
When asked what changes she wishes to see around us in society and the world, at large, Navya said that she wants to see an equal world where people respect all genders… A place where everyone is equal, people respect each other's opinion, and respect their voices. According to her, she would like to see a world where people listen more than they talk. A place where people fight for humanity, and people want humanity to win.
Earlier this month, she concluded a 30-day road tour where she travelled across eight cities to spread the message of equality.
Meanwhile, her brother Agastya Nanda is all set to make his big Bollywood debut with Zoya Akhtar's 'The Archies'. The film will also mark the debut of Shah Rukh Khan's daughter Suhana Khan and Boney Kapoor's younger daughter Khushi Kapoor. 'The Archies' is slated to be released on an OTT platform.