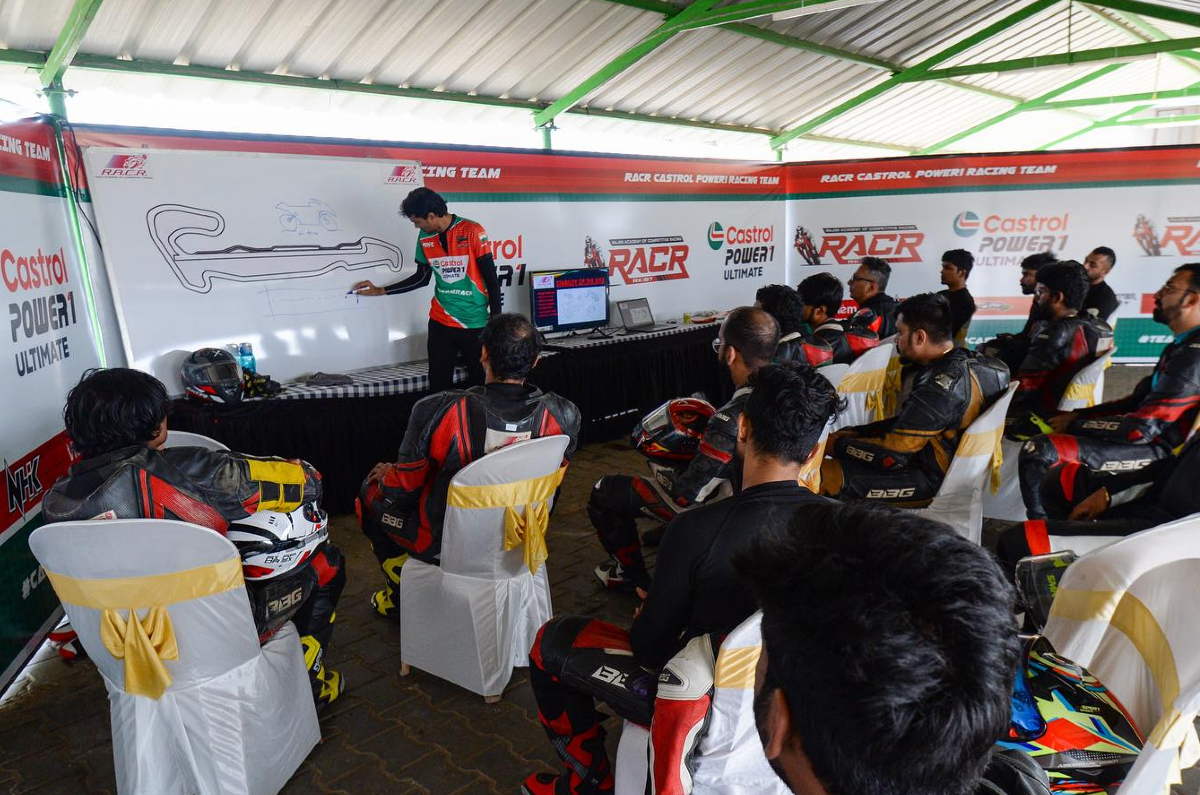 The event will see 3 levels of coaching being taught, as well as an open track day opportunity.
11-time national champion Rajini Krishnan and his team of coaches will hold the next edition of the RACR riding school on September 16 and 17.
Will take place at Kari Motor Speedway, Coimbatore.

3 levels of coaching on offer.

Early bird discounts available.
Open to all riders aged 11 and above, the RACR riding school is scheduled to be held on September 16 and 17 at the Kari Motor Speedway in Coimbatore. There are 3 levels of coaching on offer, though first-time applicants will have to opt for the Level 1 and 2 two-day package, while those who have completed these levels earlier can go for the two-day Level 3 package. These levels comprise a number of theory sessions in the classroom, as well as on-track sessions to put the learnings into practice.
If you've already gone through the coaching and are just looking for some track time to put everything into practice, there is also an Open Track Day being offered on the same 2 dates. These customers will be able to use the track in between the students' sessions. 
The open track sessions will cost Rs 6,999 per day, while the Level 1 and 2 package is priced at Rs 19,999 and Level 3 costs Rs 24,999. There is an early bird discount of Rs 1,500 on Levels 1 and 2, Rs 2,000 on Level 3 and Rs 1,000 on the track day. In addition, there are a limited number of motorcycles and riding gear available on rent.