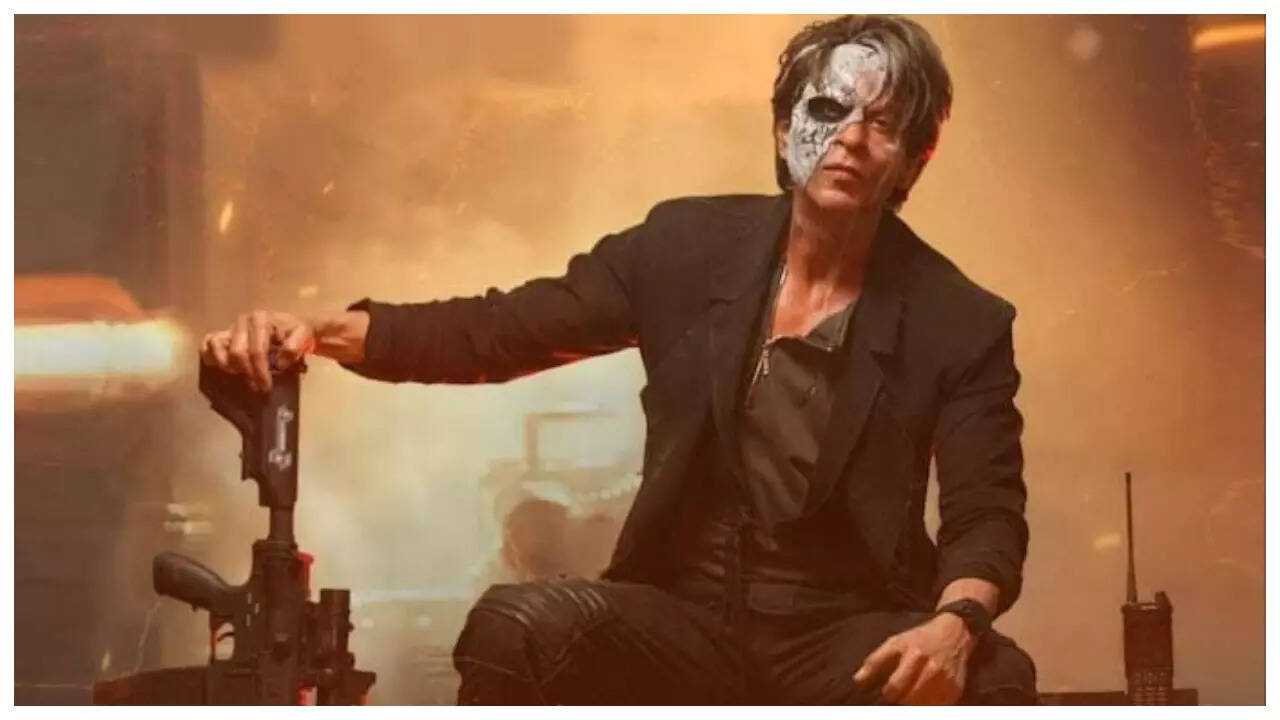 Shah Rukh Khan
is all set to take things to the next level with his upcoming film Jawan, which is directed by Atlee. He has already released the prevue and the two songs of the film that have generated enough buzz. Now in conversation with Indian Express, the dialogue writer of the film Sumit Arora revealed that SRK is extremely involved.
He stated that it was an incredible experience to see SRK mouth his dialogues and bring them to life.He also mentioned that the superstar is extremely involved like he is always thinking, trying to see if it is good; he even takes feedback and asks if it is working.
Sumit also mentioned that the 57-year-old superstar moves like a tiger and is probably more agile than the writer himself who is much younger. He was ashamed of his own fitness level and wanted to start working out immediately.
Coming to Zinda Banda, the song began with a couplet by poet Wasim Barelvi, SRK himself thanked him when he launched the song for giving them the permission to use the lines with a minor change. The writer shared behind the scenes details of how the lines came to be used in the song. He mentioned that one day Shah Rukh shared his wish to blend the song Zinda Banda with a poem that would embody the spirit of the song and the film.
Sumit remembered the lines which he had heard while he was teenager and they were stuck to him since then, which he then shared with SRK. The superstar liked them so much that he got on a call with the poet himself to request him if they could use it for the film.
Sumit is known for films like Stree, The Family Man, 83, Dahaad and very recently Guns & Gulaabs.