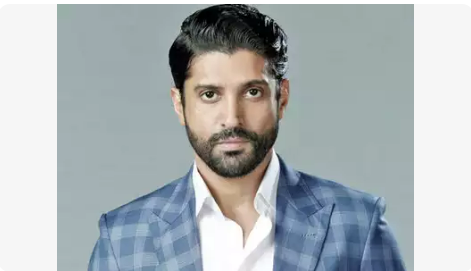 The 2013 Hollywood movie Begin Again, starring Keira Knightley, Mark Ruffalo and Adam Levine remains a classic. The movie is about a a budding songwriter whose life gains purpose when Dan, a record label executive, notices her talent and the two get together to create music. And now, it seems like the movie will get a Hindi remake, that will star
Farhan Akhtar
and will be directed by Nitya Mehra.
According to a report by Pinkvilla, Farhan and Nitya were in talks for a musical comedy for a while now, and things are in advanced stages of development at the moment. The movie is said to be a remake of Begin Again, and will go on floors by the end of this year with a start-to-finish schedule.
While on Farhan, ever since the announcement of Ranveer Singh being the new Don was made, it has garnered mixed reactions. While many feel that Ranveer won't be able to do justice to the legacy of Amitabh Bachchan and Shah Rukh Khan, some feel he will sink his teeth into the role completely. In a recent interview, Farhan has reacted on these reactions and said that he is not worried about how Ranveer will perform in the film.
Akhtar spoke to Khaleej Times and said that in 2006 when Don was made, everyone was like, 'how can you touch Mr Bachchan's Don?' or how could Farhan think SRK could play Don. So, it's understandable that people are not sure even this time around. But Farhan opines that Ranveer has proved himself as an actor time and again and hence, Farhan doesn't have an inkling of doubt that Ranveer will ace the role of Don. Hence he is not worried. Farhan added that he has no doubt about the fact that Ranveer will give an absolutely slamming performance in the movie.
However, the actor-director respects the opinions of the audience because they have their feelings attached to the franchise. Farhan says he understands people's sentiments.