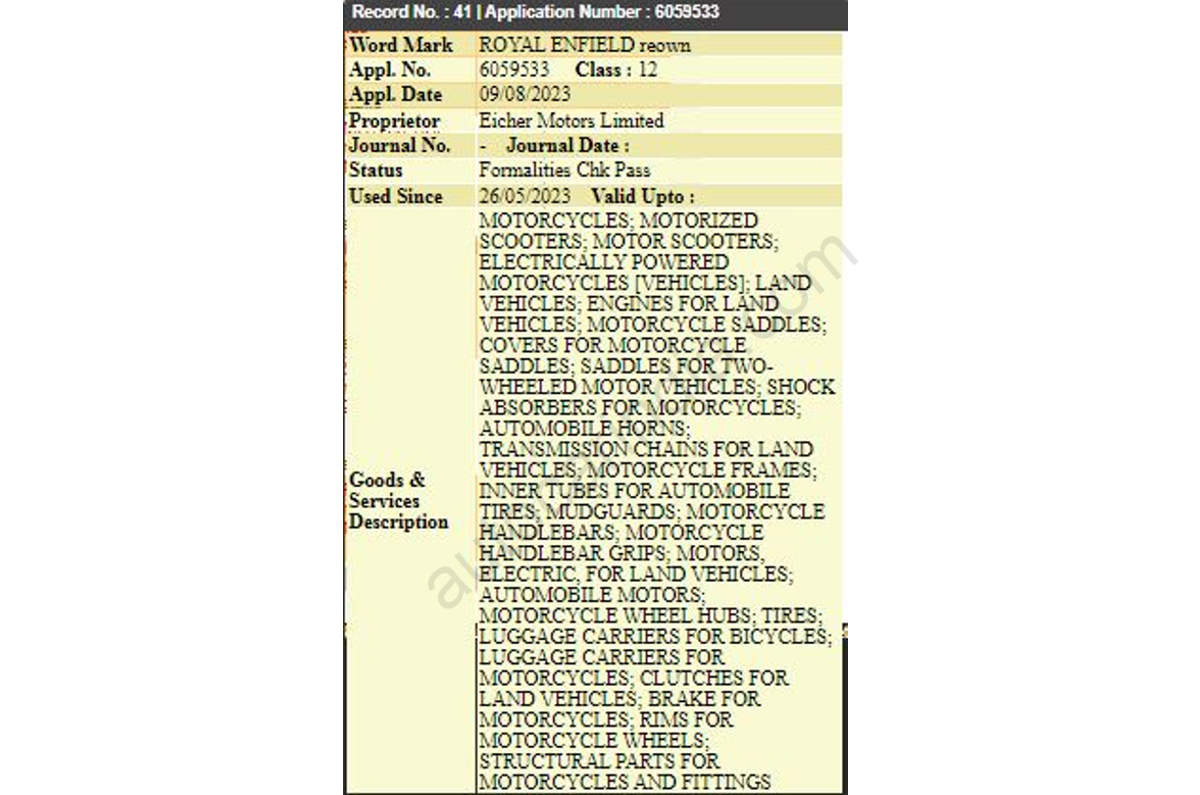 Royal Enfield will be the third two-wheeler manufacturer to get into this sector after Triumph and Ducati.
Royal Enfield has trademarked the name 'Reown' and its likely that under this brand, the Chennai-based bikemaker is looking to enter the pre-owned bike sector.
Considering the number of Royal Enfield motorcycles sold every month is routinely well over 60,000, the pre-owned market is a logical extension of the bikemaker's plans. With the Reown brand, the company could provide genuinely safe purchase options that would come with its stamp of approval. In the used market, it is all too easy to fall into a money pit of a motorcycle, especially with unscrupulous parties aplenty.
Another factor that works in the company's favour is that under the 'Reown' umbrella, it will be able to lower the entry point into its fold, with pre-owned bikes. Royal Enfield isn't the only two-wheeler manufacturer in this sector, with Triumph and Ducati having their own businesses in this arena as well. However, those are very premium machines and, at the more accessible end of the market, no other company besides RE has plans to officially enter the pre-owned market yet.
Also See: