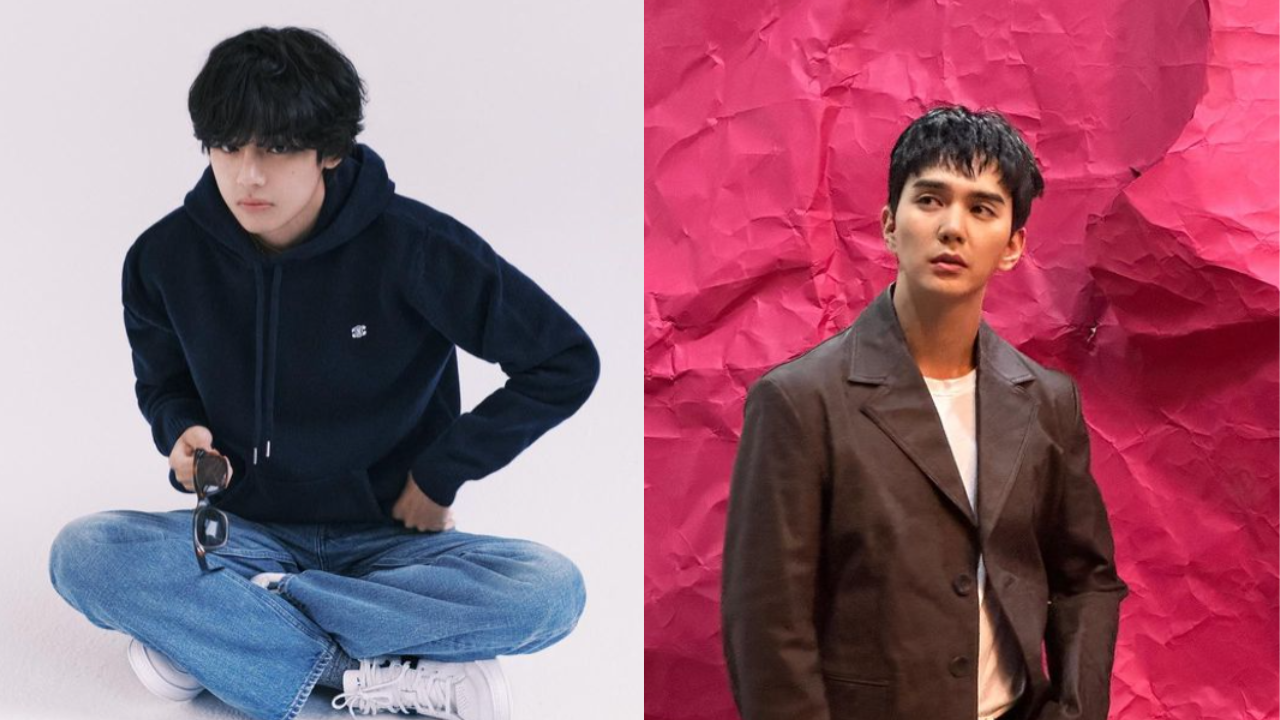 BTS's V and actor Yoo Seung Ho are going to be on the popular show 'Running Man'! News1 quoted a source from 'Running Man' as saying, "V and Yoo Seung Ho will be carrying out filming today. The broadcast is scheduled for December 3."
It's going to be a great show with these two talented stars. 'Running Man,' known for its entertaining blend of games, challenges, and celebrity banter and the result is a hilarious and unpredictable blend of teamwork, strategy, and, of course, plenty of laughs.With V's infectious energy and Yoo Seung Ho's charm, viewers are in for a delightful treat, is ready for a special episode that will undoubtedly be a treat for fans.
V, who made his mark on the show during the September 10 broadcast, is returning for another round of fun. Yoo Seung Ho, who left a lasting impression on the audience during the October 8 episode, is also making a comeback and HaHa, one of the regular members of the show, suggested having both V and Yoo Seung Ho together for a special episode dedicated to the movie 'Tazza.'
So, mark your calendars for December 3 for 'Running Man.' It's going to be a special treat for fans of both BTS and Yoo Seung Ho.
'Running Man' continues to be a favourite show, bringing together celebrities for entertaining and hilarious moments. With V and Yoo Seung Ho joining the cast again, we can expect a memorable episode that will keep us all entertained.