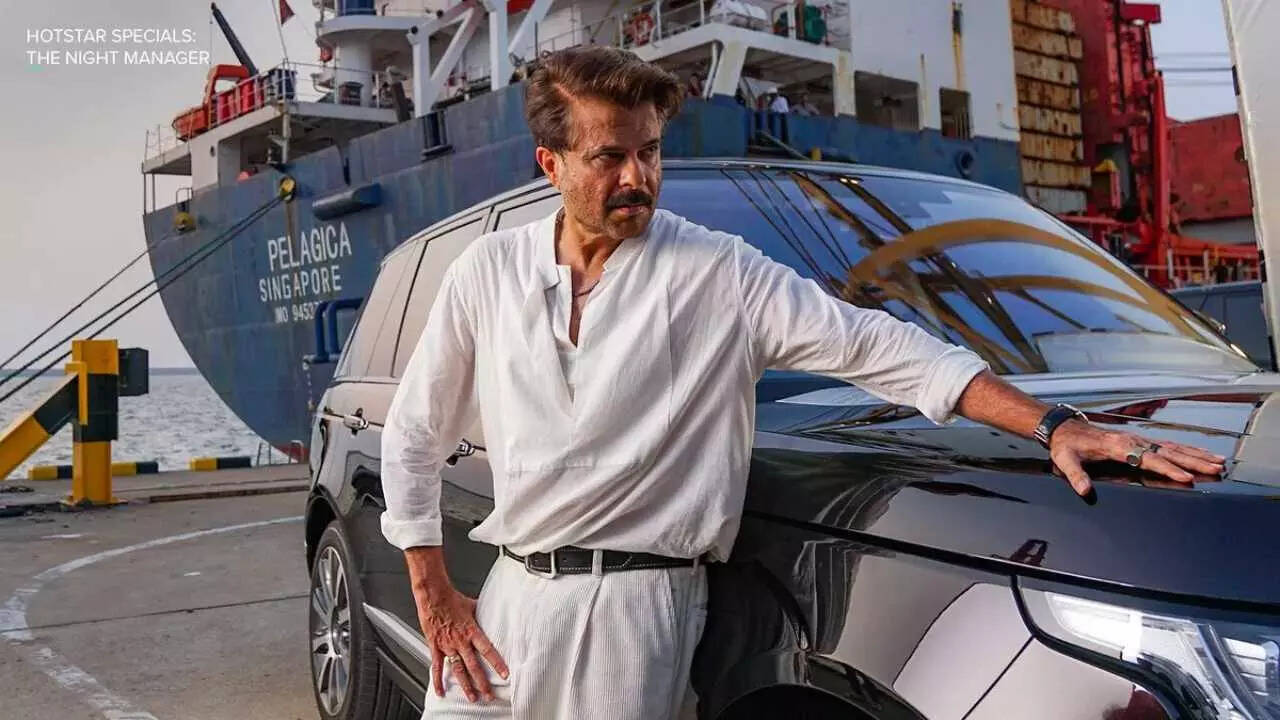 Veteran actor
Anil Kapoor
recently admitted to the fact that from a business point of view he played safe by doing the remakes of Hollywood shows like 24 and The Night Manager. However, he expressed that remakes makes one's brain a little lazy.
He told Film Companion that he likes to create a lot of content which is original. He said that there was a time when people in their family used to do that but suddenly they went into trying to make remakes.
He added that a lot of filmmakers do that today. "For me, I feel that was not a good thing to do because somewhere I think it just makes your brain a little lazy. After all, making original content is very, very tough," he said.
He then talked about how his daughter Rhea Kapoor and son Harsh Varrdhan Kapoor are trying their best to do original content and not some adaptations. He said that he is also enjoying their process of creating original content.
Talking about doing remakes, Anil said that he is not going to say no because it works for him creatively and in terms of playing it a bit safe. But as a creator, he wants to do things which are original, which eventually involves a lot of pain, fun or sometimes it even takes 5-6 years to lock it while building it from scratch.
In the same interview, Anil also shared the kind of dynamics he has with Boney Kapoor's children, Arjun Kapoor and
Janhvi Kapoor, who are also a part of the industry. And now, Khushi Kapoor and Sanjay Kapoor's daughter Shanaya Kapoor is going to make their acting debut soon.
He said that he shares feedback or criticism with Sonam Kapoor, Arjun or Janhvi on their film when the time is right. "We can't be that honest but what I do is that, when the film is there, I save what I have to say because it's a very fragile moment. But when the time is right, then I share. So, there are certain fragile moments where you have to be a little sensitive because you know everyone has worked very hard," he said.