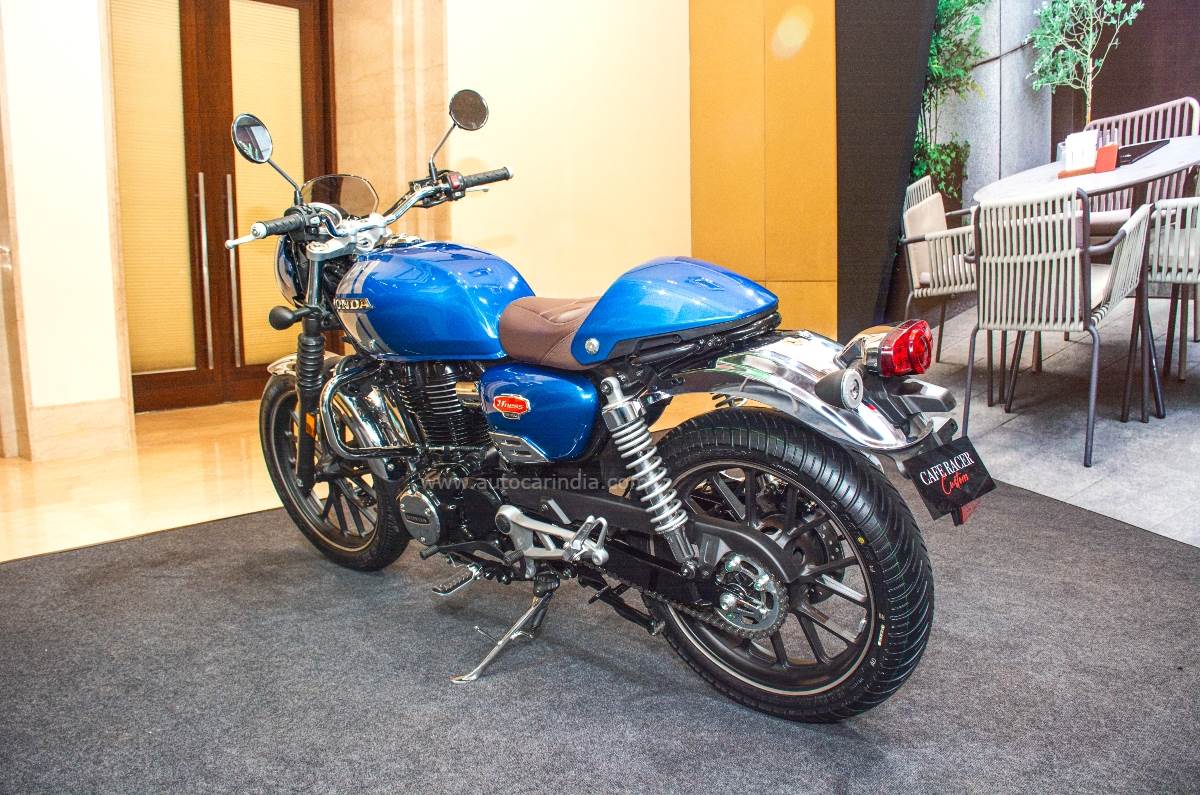 The first 10,000 customers will get this coverage for free.
Honda has introduced a new 10-year warranty programme for its H'ness CB350 and CB350RS models. Additionally, the first 10,000 customers of these bikes will receive this coverage for free and it is on a first come, first served basis. 
This covers failures that occurred due to a manufacturing defect, an option to renew this up to 9 years since the vehicle has been purchased. Honda has announced that the entire country is covered under this programme and that the policy is transferable in the name of the next owner in the event the bike gets sold. 
Customers can acquire an 'Extended Warranty Plus' also within a flexible window ranging from 91 days to the 9th year from the date of purchase. This programme grants customers the 10-year warranty coverage as well as renewal options that remain transferable even in the event of a change in ownership. 
'Extended Warranty Plus' covers crucial engine components and essential mechanical and electrical parts. It also presents customers with three tailored options: a 3-year policy for vehicles up to the 7th year, a 2-year policy for vehicles in their 8th year, and a 1-year policy for bikes in their 9th year. These options extend coverage up to 1.30 lakh kilometres for all H'ness & CB350RS motorcycles.
Also See: